J Kumar and NCC bag pending work of Mumbai Metro's Line-2B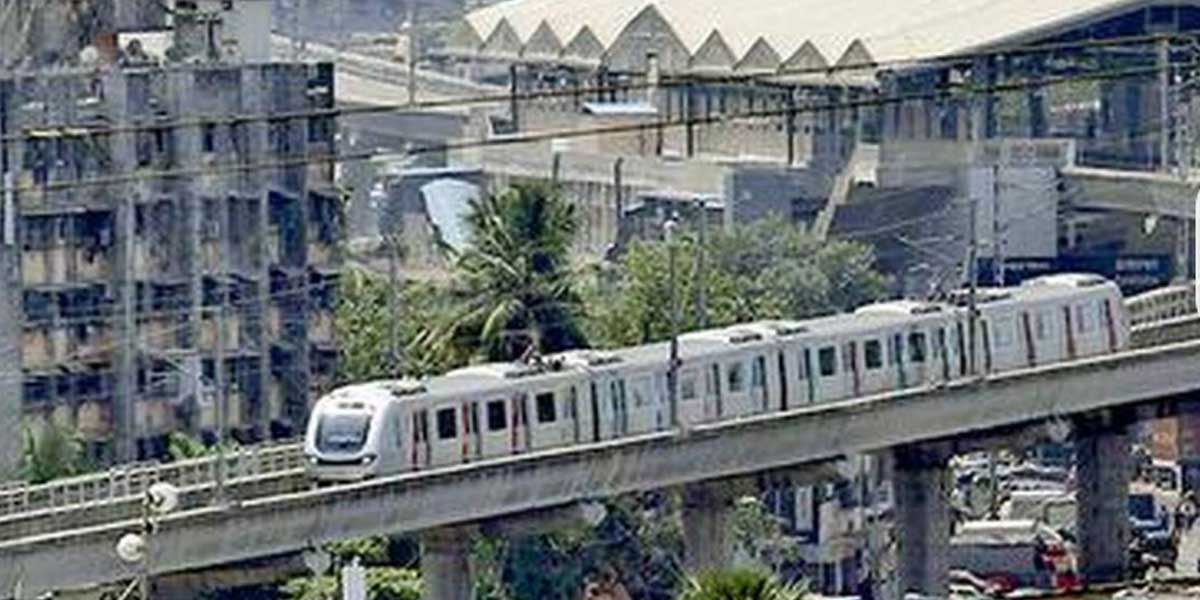 J Kumar and NCC bag pending work of Mumbai Metro's Line-2B
27 Nov 2020 CW Staff
In a recent development, J Kumar Infraprojects and NCC bagged the deal for completing the pending construction work on two sets of Mumbai Metro's approximately 23.6 km long Line-2B, also referred to as the Yellow Line. The firms were the lowest bidders to seal the deal after the Mumbai Metropolitan and Region Development Authority (MMRDA) officials unfolded all the financial bids that were submitted by the various infrastructure firms.
The project comprises two packages in all:
Package L2B-C101
and Package L2B-C102. The scope of the former extends to include the design and construction of 10 elevated stations and elevated viaducts from Chainage 34035.873 m to Chainage 46860.384 of Line-2B belonging to MMRDA's Mumbai Rail Project. While its completion period is projected to be 30 months, its estimated cost stands at a total of Rs 1167.65 crore.
Before this tendering process, contracts that were issued to RCC Infra Ventures, MBZ JV, and Simplex Infrastructures were terminated in January on account of registering poor progress on crucial performance indicators.
Immediately after cancelling its previous round of re-bidding in July that witnessed the participation of 8 firms when technical bids had been opened, MMRDA called for bids again in August 2020 for the construction of its Line 2B. In October MMRDA opened the technical bids for this particular bidding round, disclosing in the process that seven bids were submitted on the total by four bidders.

You have 2 FREE Article(s) left
Access Unlimited Content with

Subscription