L&T transports largest TBM to launch site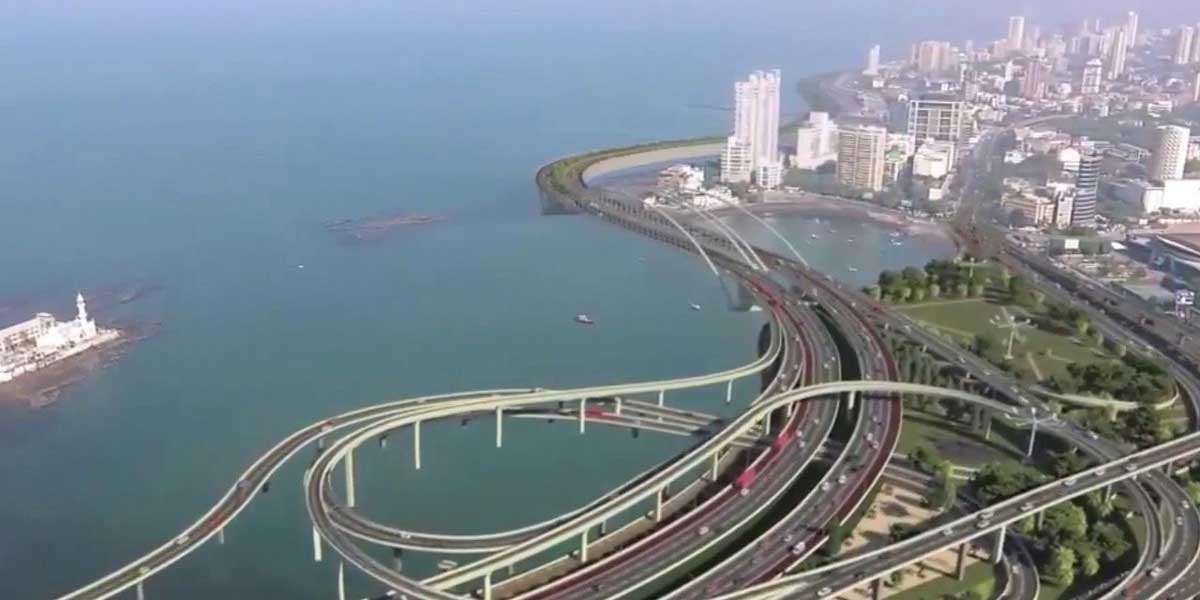 L&T transports largest TBM to launch site
On Friday, Larsen & Toubro (L&T) and Freight Wings transported the biggest tunnel boring machine (TBM). It is the largest ever machine to be deployed in India. With its partial assembly work completed, the machine was transported to its launch site to build twin 1,920 m tunnels for Mumbai's Coastal Road Project (Western Freeway) that would be 29.2 km long.
The TBM would be of a diameter of 12.19 m and manufactured by China Railway Construction Heavy Industry Co. Ltd (CRCHI). It arrived at Mumbai's Priyadarshini Park in April 2020.
Furthermore, L&T is looking to deploy the machine on Package-4 of the project's 2.93 Km to construct 12m wide twin tunnels (3+3) under Malabar Hill, nearly 75m deep, and Girgaum Chowpatty, approximately 25m deep. It would be between Priyadarshini Park and Marine Drive based in South Mumbai.
The assembly work for the same commenced in September on reclaimed land that is 250 m away from the launch ramp. Recently this month, Freight Wings launched and transported three gantry parts that weighed 350 mt as a backup.
Additionally, Freight Wings transported TBM's assembled shield that weighed around 1,500 mt on Friday. They used a 200 wheel self-propelled modular transporter from its assembly area till the launch ramp. In the following days, Freight Wings will lower the TBM into the shaft with the help of a 2,500 mt capacity that is customised Strand Jack system for the project. The system is more massive and similar to the one deployed by them to retrieve and lower the Dogus-Soma JV's TBM 1238 as well as 1239 for its Mumbai Metro line 3.
Moreover, CRCHI has also supplied 4 smaller 0.067m machines to L&T for its Bangalore Metro's Phase 2 project. In October, L&T has commissioned TBM Vindhya named DZ671 as the third machine at Cantonment Station towards the southern end.
.
Opinion Poll
Question : As we enter FY 2021-22, a report estimates a 11% GDP growth. What is the most critical investment the construction and infrastructure sector needs to make this year?