Metro Neo model to be replicated for smaller cities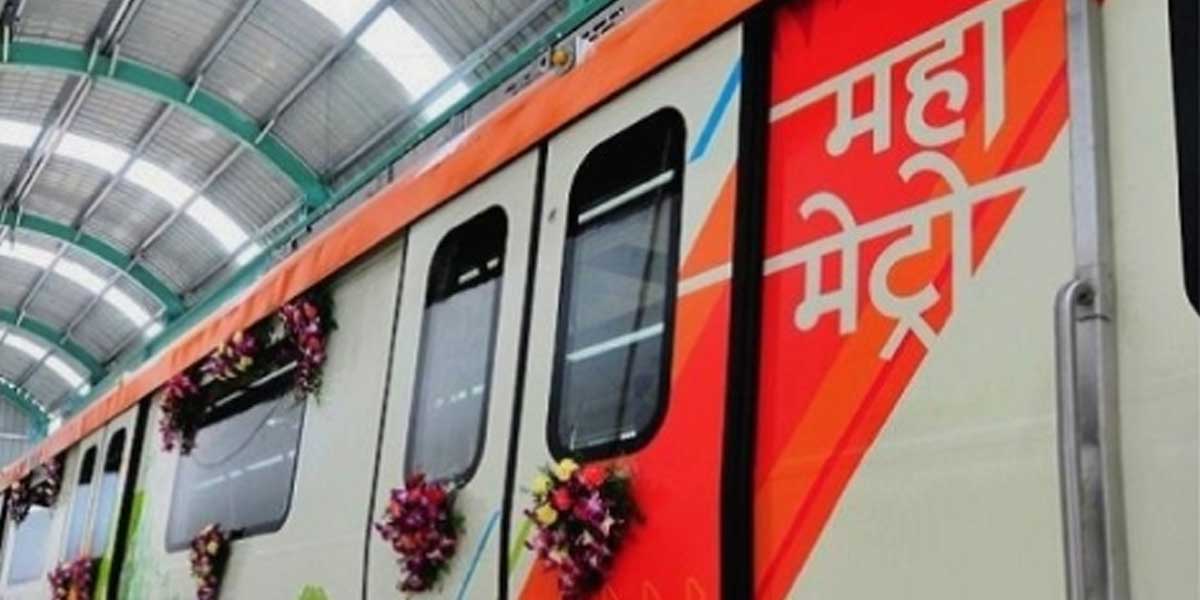 Metro Neo model to be replicated for smaller cities
The Nashik Metro model also referred to as Metro Neo, is to be the national model for the mass rapid transit system in smaller cities. The Maharashtra Metro Rail Corporation came up with this unique model while preparing the detailed metro project report for Nashik city. The centre is yet to approve the Rs 2100 crore Nashik metro project.
Durga Shanker Mishra, Secretary of Housing and Urban Affairs Ministry, mentioned in a Twitter post that the ministry has issued specific specifications for Metro Neo. The specifications are best suited for tier 2 cities and estimated per-hour-per-direction traffic of nearly 10,000 in the next two decades. These specifications will be similar to the ones designed by MahaMetro for Nashik City.
Mishra added that the new model is safe whilst being eco-friendly and comfortable. It will enable several smaller cities and suburbs of bigger cities to develop a viable mass rapid transit system, thereby enhancing their infrastructure. As for the manufacturing of different subsystems of Metro Neo, it would be promoted in the recently launched Aatmanirbhar Bharat campaign.
MahaMetro's Managing Director Brijesh Dixit (see video here) said, "The team took nearly four months to be able to plan and develop the Metro Neo concept from scratch. After closely examining several models that are executing abroad, we came up with this concept. And we are glad to know that Nashik would be among the first cities to have this unique model as part of their transit system."
Nashik's Metro Neo has been applauded for being one of the best alternatives for a low-cost urban rail transit system. The Metro Neo systems are a lighter and smaller alternative when compared to the conventional metro trains. It will be running on rubber tyres that are powered through overhead electric wires, thereby making them compact and suitable for traffic demand is expected to be 8,000 passengers (one-way) during peak time.
As the coaches are lighter, each of them has a capacity of carrying at least 200-300 passengers. Additionally, the coaches would be running on elevated corridors, similar to conventional metros. However, the capital expenditure for the same would be 0ne-fourth of that of conventional metro projects. Even the operational cost is predicted to be lesser hence making it an affordable alternative to tier-2 cities and nearby suburbs which are experiencing impressive infrastructural development at present. Upon the centre's approval, the project is all set to be launched for Nashik and other smaller cities.
Opinion Poll
Question : How will the Union Budget 2021-22 impact EPC projects?