MMRDA revives monorail rakes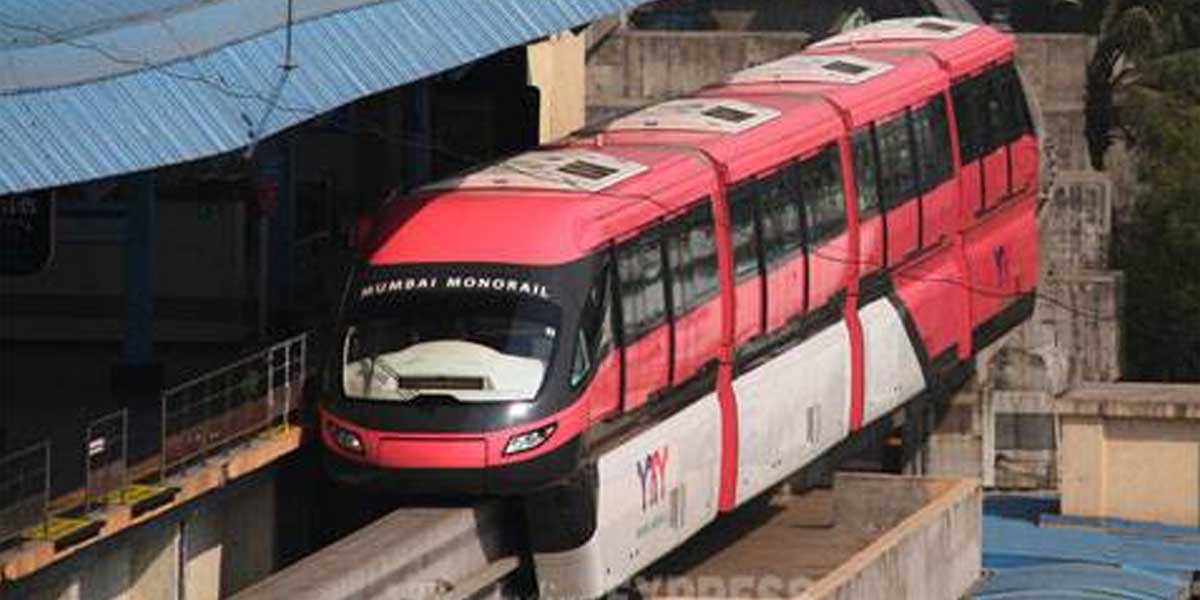 MMRDA revives monorail rakes
Dec 18 2020,12:12 PM Editorial Team
Two monorail rakes that were detached two years ago to reuse their components for an ageing fleet have now been reassembled. One was reintroduced on the Chembur-Wadala-Jacob Circle route on December 16. Whereas, the other one with improved and cushioned seating will join it in the coming months. For more than a year, engineers from the Mumbai Metropolitan Region Development Authority (MMRDA) have been reviving them. At present, the fleet includes four functional rakes with one in the depot on standby.
According to sources, the contractors jumped to a hasty decision of using old rakes to save money on the spare parts of the functional fleet. However, the MMRDA struggled to get new parts to revive the old rakes. Some were imported from Germany and Korea, the remaining were from Hyderabad, Pune and Bengaluru.
Additionally, officials mentioned that local procurement helped the MMRDA to save 74% of its estimated cost.
They also procured specialised springs and auxiliary power supply cables from different German companies. Whereas, the gearboxes and shafts were from Korean companies. The local firms helped in procuring materials for power supply and tyres. A Hyderabad-based company manufactured the special tyres for the seventh rake. The official confirmed that procuring these during the lockdown was difficult, especially non-payment by vendors made it troublesome.
Due to the pandemic, the monorail operations have halted since March 22. The maintenance activities for the same have continued during this time.
Opinion Poll
Question : How can India stem inflationary trends likely from the currently all-time-high steel prices?