Nagpur Metro: 25-storeyed building to be built on Patwardhan ground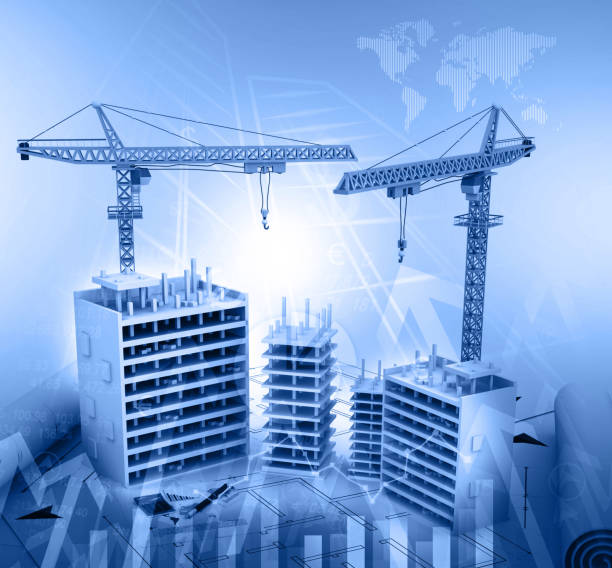 Nagpur Metro: 25-storeyed building to be built on Patwardhan ground
Jun 25 2021,05:06 PM CW Team
MahaMetro will construct a mega parking-cum-commercial complex at Patwardhan ground, opposite Yashwant Stadium in Nagpur's Dhantoli area.
The 25-storeyed building will be 88 meters tall and formed on a public-private partnership (PPP) basis.
The complex will join Sitabuldi Interchange Metro station by a foot overbridge (FOB). The operator will be granted four years for developing the project, and the concession period will be 60 years, comprising the construction period, a release by MahaMetro said.
The operator will be giving parking lots for four-wheelers, two-wheelers and bicycles in the complex as mandated by development control rules (DCR). Additionally, the operator will have to provide extra parking space for 100 cars and two-wheelers each, the release added.
As per the MahaMetro officials, the land area is 19,890 sq m, and the use is commercial. The permissible floor to space index (FSI) is 2.5 but can increase to four under transit-oriented development (TOD) policy, subject to payment of a premium. The private operator will have to keep 15% of the land as open space. The maximum constructed area possible on this site is 5.25 lakh sq ft, they said.
MahaMetro is also developing an exclusive consumer electronic goods market at the concourse level of the under-construction Zero Mile Freedom Park station. 15 shops are being developed having an area between 8.75 sq m and 13.28 sq m, for which the lease period will be of nine years.
The agency has also floated tenders for leasing out 17 commercial spaces having an area between 17.34 sq m to 89.35 sq m at several stations of Reach I (Sitabuldi Interchange to Khapri) and Reach III (Sitabuldi Interchange to Lokmanya Nagar).
The lease period for these shops will also be nine years. The spaces are located at Airport, Vasudev Nagar, Khapri, Bansi Nagar, Rahate Colony, Rachna Ring Road and LAD Square Metro stations, the release stated.
---
Also read: Navi Mumbai metro corridor to get additional FSI
Also read: Pune Metro: Slum rehab begins for Kamgar Putala, Rajiv Gandhinagar