Section on Ajmer-Delhi rail route electrified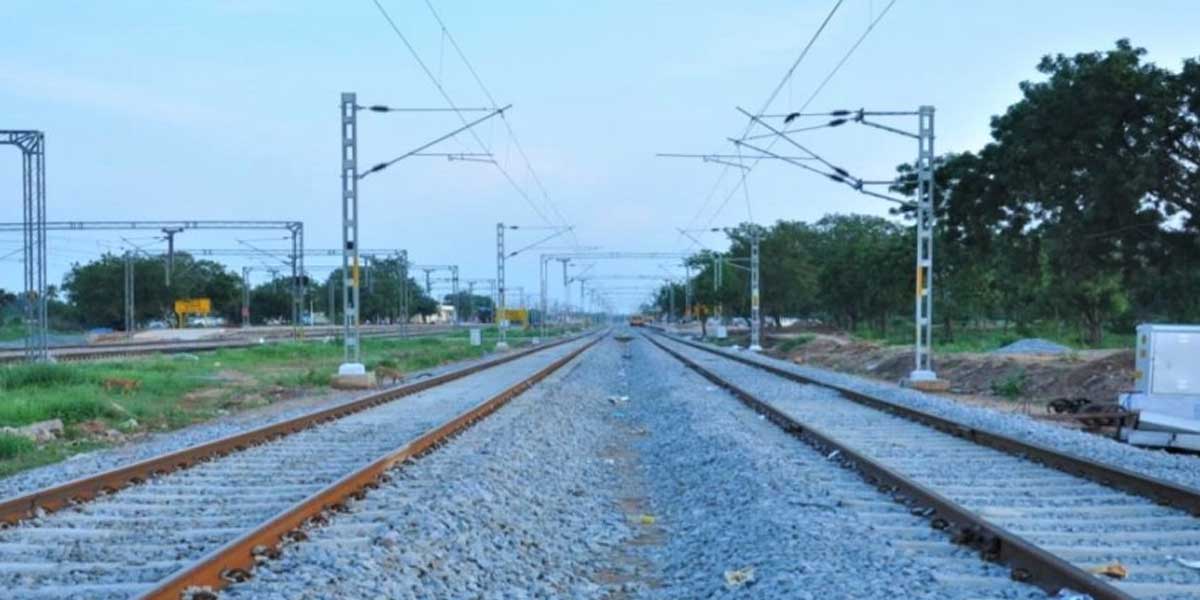 Section on Ajmer-Delhi rail route electrified
The Railway Minister Piyush Goyal inaugurated the recently electrified Dighwara-Bandikui section of Indian Railways' North-Western railway zone. On this newly developed and electrified route, the minister flagged off the first train at the function organised at Dighwara railway station.
Goyal added that after this railway line's electrification, the route of Rewari-Ajmer section has also been electrified, and electrified train services from Delhi to Ajmer will commence soon. Trains will run on electricity produced in India, which is expected to save significant revenue, and the trains' average speed will go up. The minister claimed that there will be the development of industries, agro-based businesses as well as the progress of farmers and villagers. To avoid any disturbance to the farmers, Indian Railways is running Kisan Rail to transport their agricultural products. The electrification work is undertaken by the CORE, Prayagraj.
CORE approved the Delhi Sarai Rohilla-Madar (Ajmer) section's electrification work which was handed over to the Rail Electrification project, Jaipur. A total of 23,418 foundations, 26 switching stations, six traction substations, and seven OHE depots have been set up for the Delhi Sarai Rohilla-Madar (Ajmer) railway section.
Source- Financial Express
Opinion Poll
Question : As we enter FY 2021-22, a report estimates a 11% GDP growth. What is the most critical investment the construction and infrastructure sector needs to make this year?