Andhra CM to lay stone for Ramayapatnam port on July 20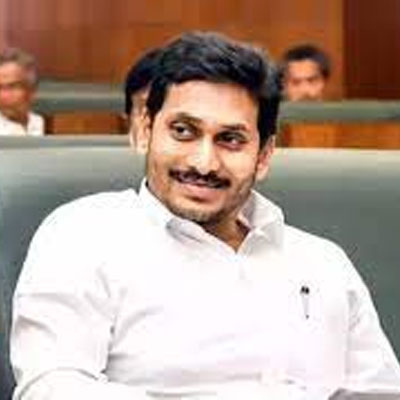 Andhra CM to lay stone for Ramayapatnam port on July 20
19 Jul 2022 CW Team
The Andhra Pradesh government has set the stage for the launch of works on Ramayapatnam port in the Nellore district. Chief Minister YS Jagan Mohan Reddy will lay the foundation stone for the project on July 20. The project, which is estimated to cost 11,000 crore, will be completed in three phases.
The Nellore district administration has already completed the acquisition of 803 acres of land from locals and handed it over to the AP Maritime Board (APMB). The APMB has finalised tenders for the construction of the port.
Interestingly, the state government is developing the port with its own resources with a view to generating more revenue from port operations. The neighbouring Krishnapatnam port was initially owned by Navayuva Engineering Company (NEC) but subsequently taken over by the Adani group. With Krishnapatnam port already overcrowded with cargo, Ramayapatnam port is expected to be a boon to the overall economic development of the state.
With neighbouring Prakasam district producing world-class granite in Chimakurthy, Addanki and Martur region, the port in Ramayapatnam is expected to boost industrial development in Kandukur division.
Also read:
Andhra Pradesh CM inaugurates Jindal Waste-to-Energy Plant
Andhra Pradesh Govt approves CRDA's plan to sale Amaravati


Opinion Poll
Question : what is your impression of work in the construction industry?