Govt issues draft Merchant Shipping Bill for public consultation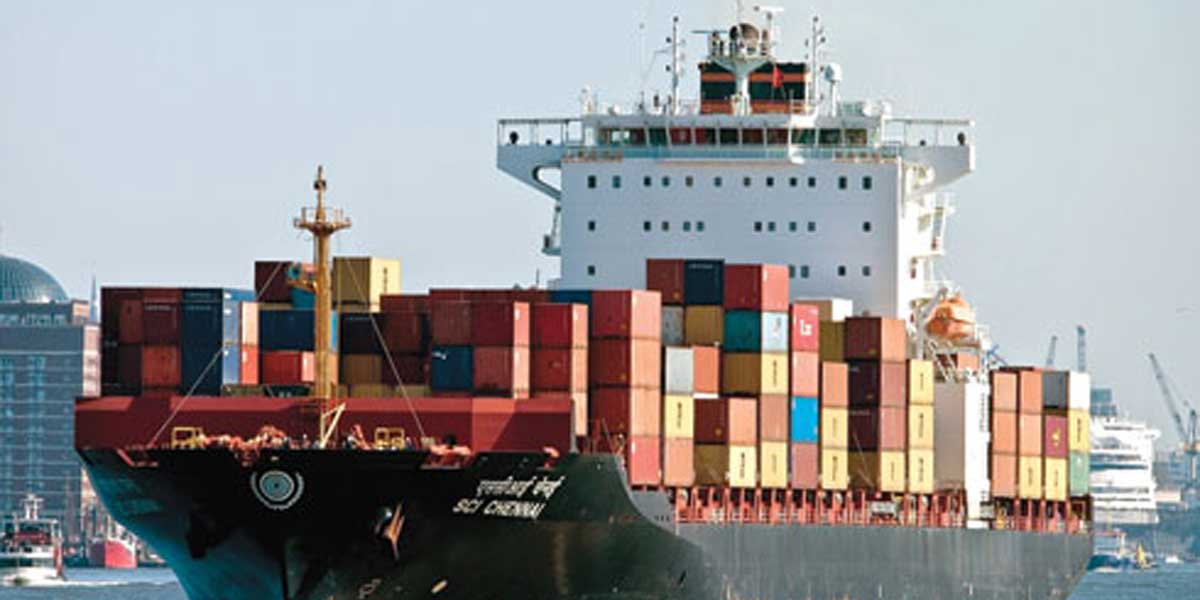 Govt issues draft Merchant Shipping Bill for public consultation
The Ministry of Ports, Shipping and Waterways has issued a draft of the Merchant Shipping Bill, 2020, for public consultation. It aims to repeal and replace the Merchant Shipping Act, 1958 (Act No. 44 of 1958) and the Coasting Vessels Act, 1838 (Act No. 19 of 1838). The draft of the Merchant Shipping Bill, 2020 is issued for seeking the feedback and suggestions from the public, and can be accessed on the link: http://shipmin.gov.in/sites/default/files/Draft_MS_Bill_2020.pdf and suggestions can be sent to msbill2020@gmail.com by 24 December 2020.
The bill's primary aim is to promote the growth of the Indian shipping industry by incorporating the best practices adopted by other advanced countries like the US, Japan, UK, Singapore and Australia. All up-to-date IMO conventions / protocols, to which India is a party, have been adopted in it. Adequate provisions are incorporated to ensure the safety and security of vessels, safety of life at sea, prevent marine pollution, provide for maritime liabilities and compensations, and ensure comprehensive adoption of India's obligations under International Conventions.
The Bill seeks to provide increased opportunities for investment and provide greater impetus to a self-reliant domestic investment climate in the maritime industry. The provisions regulating the maritime education, training, certification and the recruitment and placement of seafarers and ease of registration of ships under the Indian flag will give an impetus to the quality and quantity of Indian seafarers. Consequently, it will boost employment opportunities for Indian seafarers in the national and international market.
Source: Press Information Bureau
Opinion Poll
Question : As we enter FY 2021-22, a report estimates a 11% GDP growth. What is the most critical investment the construction and infrastructure sector needs to make this year?