Seacoast Development Policy: Govt identifies 225 projects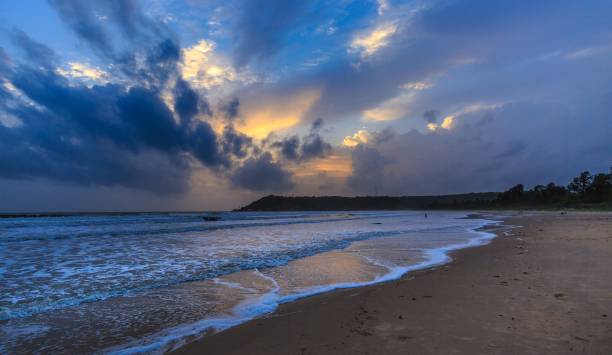 Seacoast Development Policy: Govt identifies 225 projects
The government has identified around 225 projects for the development of seacoasts across India under the seacoast development policy, which is on the anvil.
The Ministry of Ports, Shipping and Waterways told the media there are plans to facilitate the development of industry at seacoasts with the help of private players.
A policy is being developed by the government—Sagartat Samudri Yojana (Seacoast Development Policy), under which it has identified 225 projects. Industries are to be set up at seacoasts while providing ease of doing business.
The ministry said that industry players would be facilitated for this and encouraged to set up industries and industrial parks, where the government can also take equity.
According to the ministry, the port service model is in practice, but the current requirement is of the landlord model, and there is a need to fill the gap between $500 million in exports and $300 million in imports. The ministry also stressed the need to reduce the high logistics cost of 14% and bring it on par with global costs of about 9%.
---
Opinion Poll
Question : As we enter FY 2021-22, a report estimates a 11% GDP growth. What is the most critical investment the construction and infrastructure sector needs to make this year?