India's top 10 most livable cities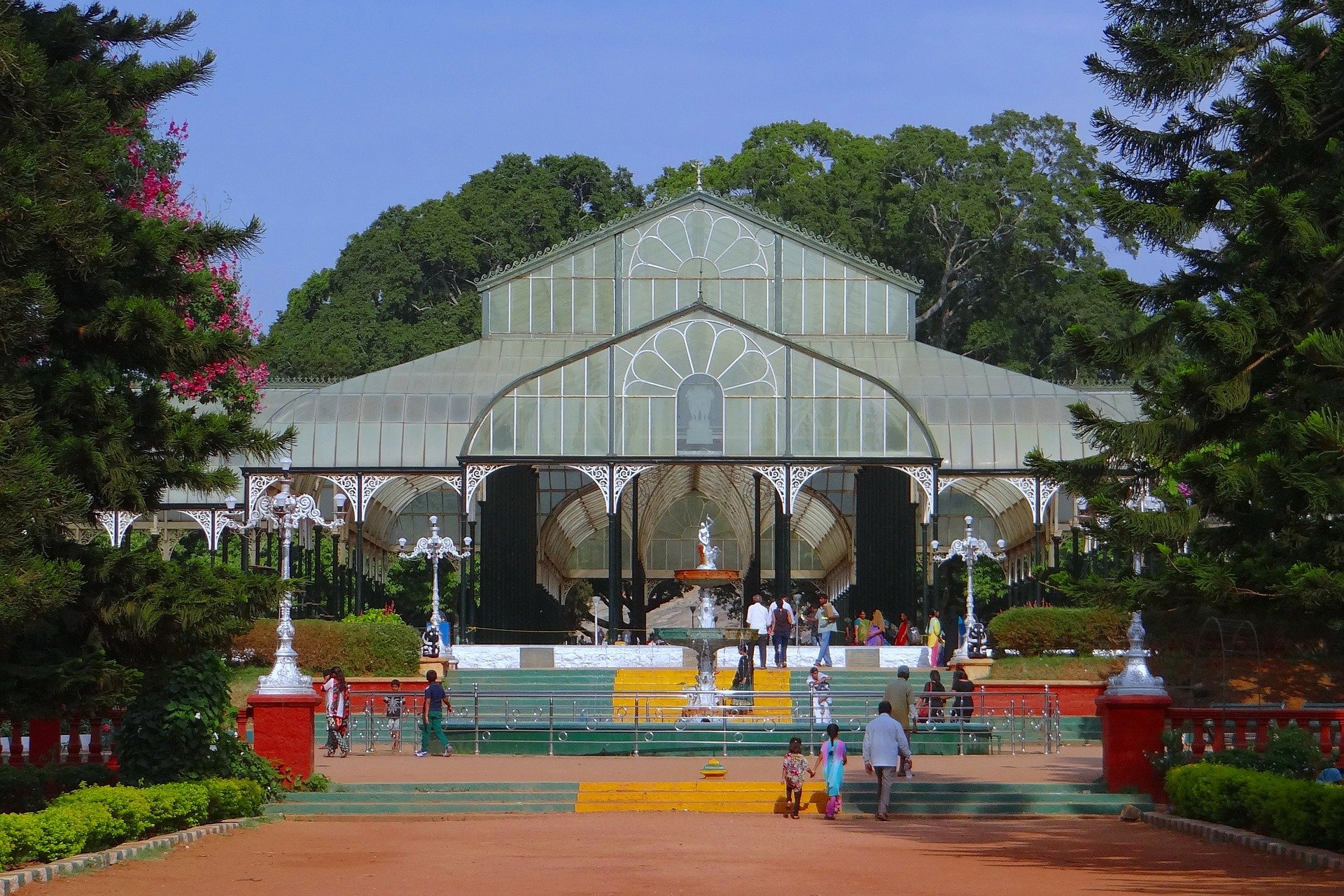 India's top 10 most livable cities
The recently announced Ease of Living Index 2020 rankings for cities indicates that Bengaluru and Pune are the most "livable" among larger cities, while Shimla and Bhubaneswar topped the charts among the smaller cities.
A total of 111 cities participated in the exercise when the assessment was conducted last year by the Ministry of Housing and Urban Affairs.
Bengaluru emerged as the best city on ease of living parameters with an index score of 66.70 among Indian cities with a population of more than a million. Pushing last year's top-ranked city, Pune, to a second position, Bengaluru jumped the charts from its distant previous position at 58 in 2018.
Ease of living was the lowest in Bareilly (UP), Dhanbad (Jharkhand), and Srinagar (J&K). Among cities with a population of less than a million, Shimla was ranked first followed by Bhubaneswar.
For Top 10 most livable cities, click here.
Muzaffarpur in Bihar had the lowest score.
Top 10 livable cities with population over 1 million in 2020:
1. Bengaluru 66.70
2. Pune 66.27
3. Ahmedabad 64.87
4. Chennai 62.61
5. Surat 61.73
6. Navi Mumbai 61.60
7. Coimbatore 59.72
8. Vadodara 59.24
9. Indore 58.58
10. Greater Mumbai 58.23
Top 10 livable cities with population of less than 1 million in 2020:
1. Shimla 60.90
2. Bhubaneswar 59.85
3. Silvassa 58.43
4. Kakinada 56.84
5. Salem 56.40
6. Vellore 56.38
7. Gandhinagar 56.25
8. Gurugram 56.00
9. Davanagere 55.25
10. Tiruchirappalli 55.24
Also Read: Most livable cities and best municipalities in India
Image: Lalbagh glass house arboretum is one of the many lung spaces in Bengaluru that helped the city gain the high ranking.
Opinion Poll
Question : As we enter FY 2021-22, a report estimates a 11% GDP growth. What is the most critical investment the construction and infrastructure sector needs to make this year?