Amid pandemic, Seoul emerges as Asia's real estate leader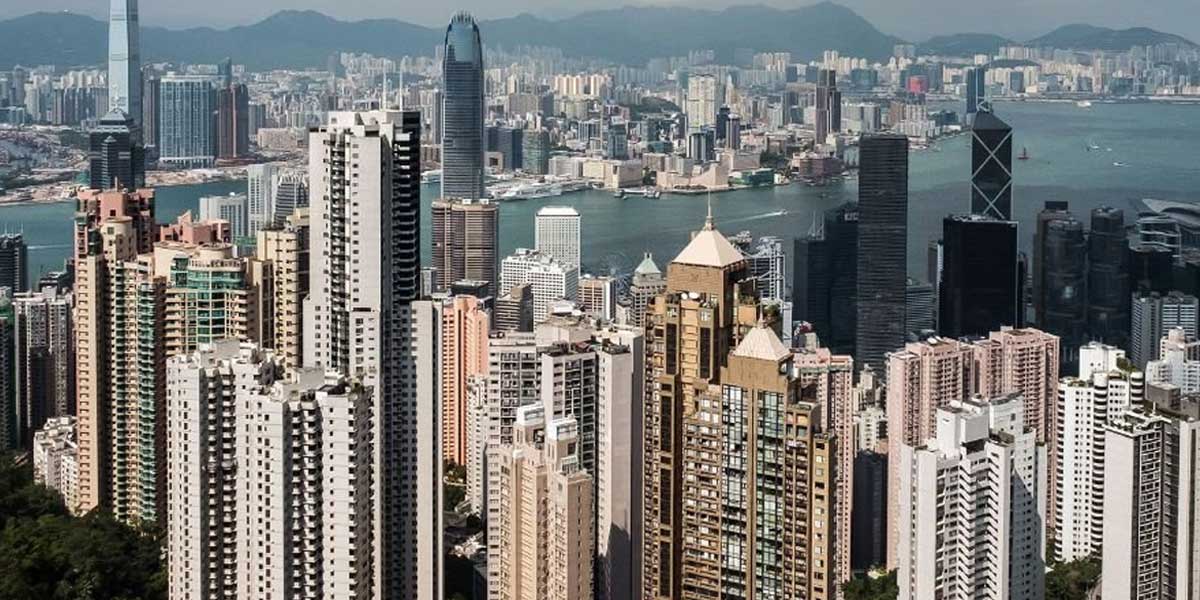 Amid pandemic, Seoul emerges as Asia's real estate leader
Amidst the large scale disruptions that the fatal Covid-19 virus has brought into play, Seoul has managed to rise to the occasion to establish itself as Asia's real estate leader in such unprecedented times. The capital city of South Korea's inspiring Covid-19 control tactics allowed it to not only stave off a lockdown but also emerge as Asia's top market for retail and office property deals.
According to a recent report by Real Capital Analytics, the city played host to office transactions worth an estimated total of almost $9 billion this year through September. In the process, it outranked the region's former leader, Tokyo, which raked in $7.7 billion, and Shanghai, which mustered a total of $4.8 billion. Additionally, Seoul also secured top rank in the field of retail real estate transactions, with Tokyo and Guangzhou close on its heels.
Real Capital's report said that while the state of headline investment figures might seem muted, signs of a promising recovery were well underway. Further, the report also added that with the steady reopening of economies, the tally of deals in the current year is comparatively larger with respect to the previous year's figures.
Compared to 2019, 2020 saw a decline of about 38% in deal-making across the Asia-Pacific region, which is comparatively small and fares well in contrast to startling drops of 43% and 57% in Europe and the United States respectively, where the onslaught of the deadly virus is still at large. Seoul's effective Covid management protocols allowed the capital city to lead Asia in third-quarter deals with an estimated figure of $6.8 billion, bagging a year over year gain of 22% in the process.
Tireless demand for shopping and office centres as reflected by the Asia data disregard predictions that Covid-19 will trigger irreversible shifts in the favour of e-commerce and remote working conditions. Asia was first where the pandemic first struck and also exited the region first, with the outbreak in South Korea reaching its peak in the early days of March. According to Johns Hopkins University of Medicine's Coronavirus Resource Centre, even though the population of the region stood at a staggering figure of more than 50 million, it only recorded 26,925 confirmed cases and a total of 474 deaths.
The effective control of the virus in these parts has been attributed to their routine adherence to the mask-wearing protocol and efficient contact tracing, even in congested urban centres. Hit hard by the virus, deal-making in Melbourne and Sydney witnessed a dramatic decline of 61% owing to the lockdowns that these areas imposed. On the contrary, Taiwan saw a deal volume jump of 168% from its previous year. In September, South Korea found itself playing host to a $9.3 billion worth of financial deals, bettering its gross volume of transactions in the fourth quarter of 2019 altogether.