This city has a therapy park for physically disabled people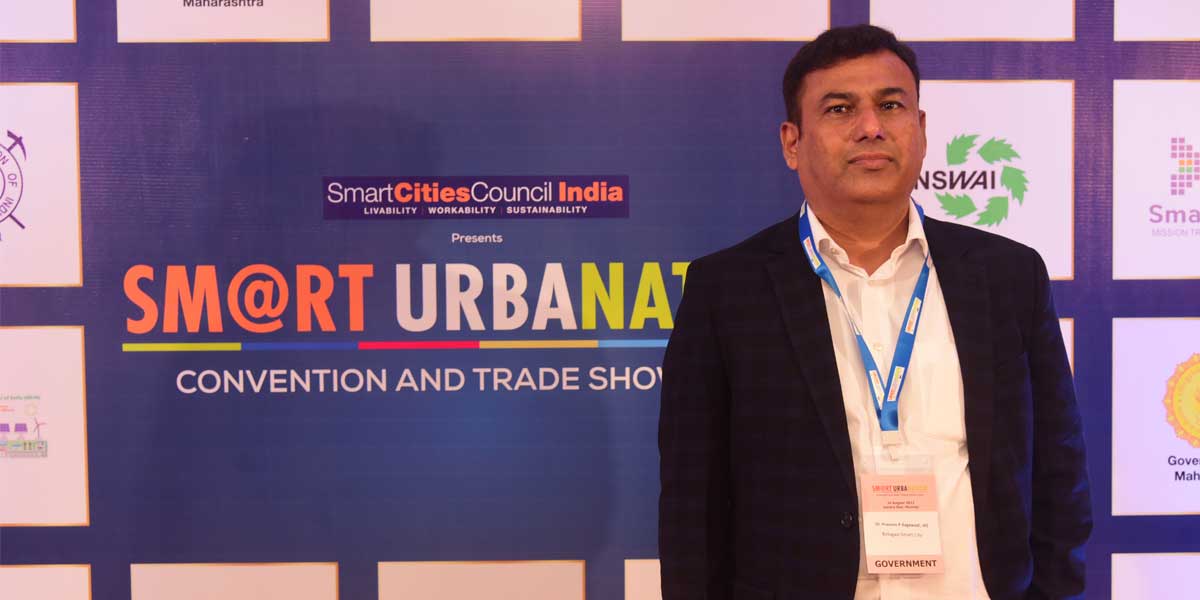 This city has a therapy park for physically disabled people
16 Nov 2022 CW Team
Dr Praveen P Bagewadi, Managing Director, Belagavi Smart City, elaborates on the progress of projects in the first-round city.
Pace of progress
To begin with, we had to take the opinions and feedback of citizens. The initial years were tough but we have caught up with the policy and programmes of the Government. We are now in the finishing stage. We had taken up 103 projects of which 53 are completed, most of which are replicable in other cities.
Dream project
I would like to mention the park taken up by Belagavi for physically disabled people. It is a therapy park for all.
Biggest achievement and challenge in the Smart Cities Mission
At this stage, 100 cities have taken up the work. In the future, the work by these cities will be replicated by other cities. It will help the country to move ahead.
To read the full interview, CLICK HERE.
Opinion Poll
Question : what is your impression of work in the construction industry?