Trinity's smart cities in Gulf region find Honeywell funding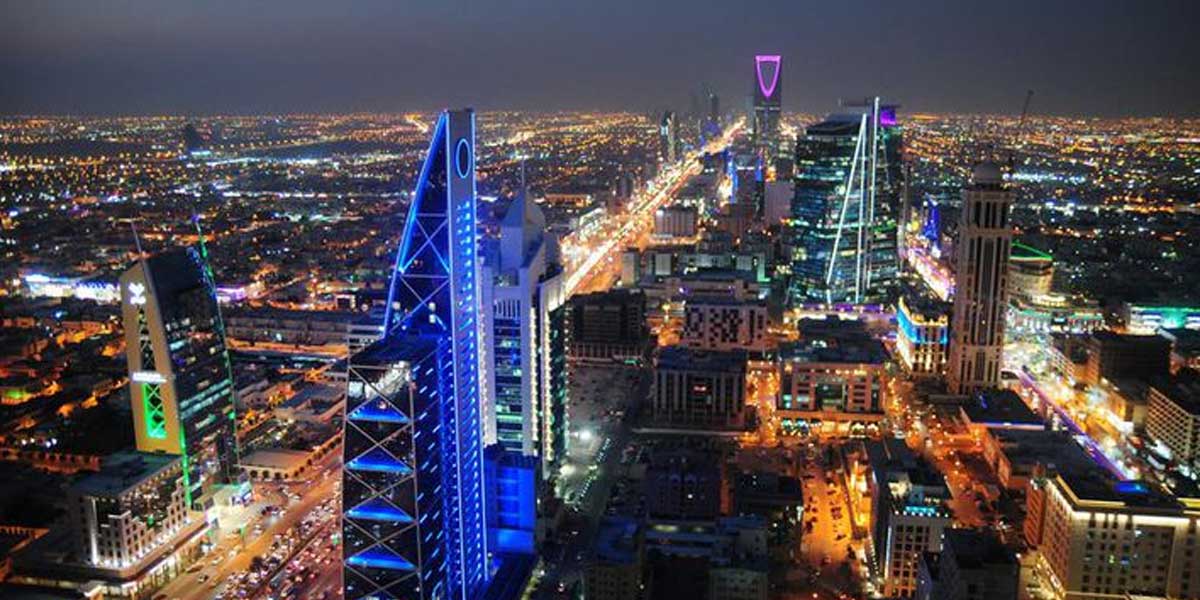 Trinity's smart cities in Gulf region find Honeywell funding
Trinity Mobility Private Limited, an Indian software company that specialises in smart city solutions, received an undisclosed investment from Honeywell. The investment will help Honeywell to expand its smart cities capabilities by offering access to Trinity's Smart City Solutions, and in integrating information from various systems spread across the city through a common interface. Additionally, it allows operators to assess, operate and handle the city's infrastructure effectively.
The investment will help provide Honeywell with full ownership of Trinity. Additionally, it enables Honeywell to partner fully with those cities that are expanding their smart city developments or are looking to integrate new systems. Moreover, Trinity's capabilities also complement Honeywell's technologies of smart cities and offering global expertise in delivering integrated solutions for critical systems.
Honeywell City Suite, the Smart Cities IoT solution helps in aggregating information from various sources such as traffic, parking, the environment, emergency services, utilities, safety and security in a unified and single view.
Additionally, to enhance the efficiency of cities, its solutions can apply to large planned residential and industrial communities, retirement communities, university campuses that aim to provide a more connected living experience.
Honeywell says many cities including those in the Middle East face significant challenges in operations and sustainability that stem from urbanisation. These challenges include unexpected crises, environmental and safety concerns, infrastructural concerns and increasing needs of the citizens.
The combined capabilities of Trinity and Honeywell would allow cities of all sizes across the region to enhance their services and offer a better experience to their citizens. The data that will be generated from the technologies would help improve cities' ability to articulate and plan, thereby creating a hospitable and livable environment for its citizens.
Trinity is founded and based in Bengaluru, India. It aims to create software solutions that help manage large and complex installations that are usually needed for smart cities. Additionally, Trinity and Honeywell have worked for nearly five years together to deploy several smart city projects that include New Administrative Capital in Egypt and Faridabad in India. Honeywell's investment is expected to help the company offer smart city capabilities to international markets.
Opinion Poll
Question : As we enter FY 2021-22, a report estimates a 11% GDP growth. What is the most critical investment the construction and infrastructure sector needs to make this year?