UK to fund Gift City development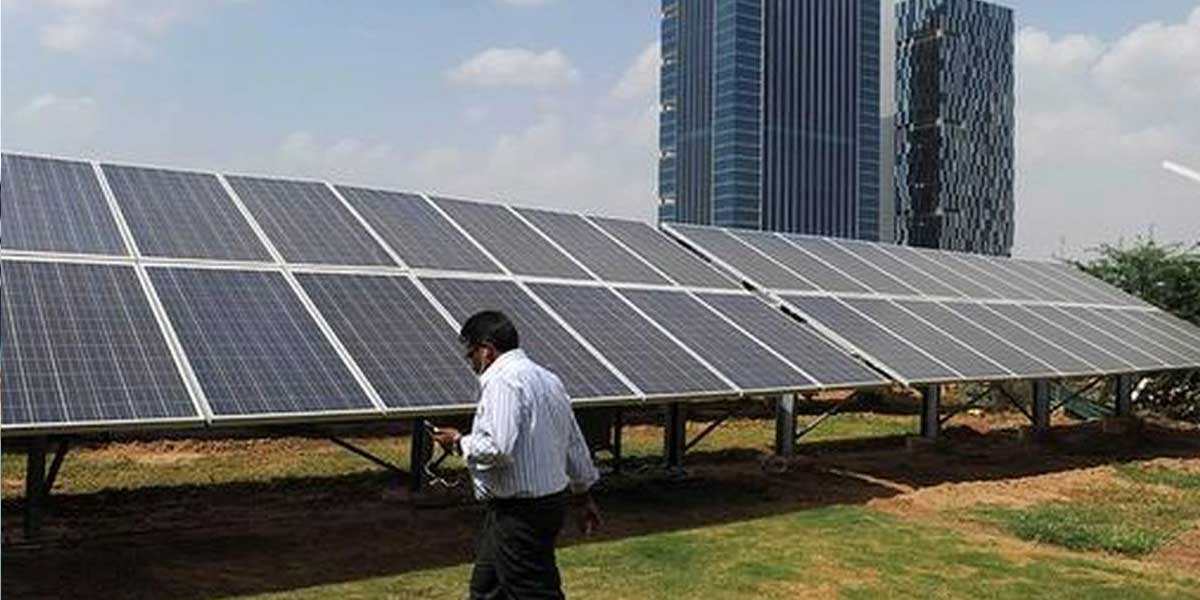 UK to fund Gift City development
The UK has formed a strategic partnership to develop GIFT City, a fledging international financial services centre. The UK has set up a new Fund of Funds to route its future capital investments into India. The State Bank of India manages the Fund of Funds.
The new infrastructure finance and policy partnership signed by India and the UK will help to execute investments worth 1.4 trillion in National Infrastructure Pipeline. The agreement was signed at the tenth Economical and Financial Dialogue (EFD) by finance Minister Nirmala Sitharaman and UK's Chancellor Rishi Sunak.
Mr Sunak said that the bilateral partnership between India and the UK would lead the way for the global recovery of the economy. He further stated that they are working on other initiatives to build trade infrastructure, sustainable finance, and research. The partnership to develop the GIFT City is also a part of the initiative to increase the international capital flow from London to India.
A joint statement by leaders of the two countries said that the collaboration between India and UK would speed up the development of India's first financial services centre, the GIFT City (Gujarat International Finance Tec-City). More significant links will be formed between the Indian and the United Kingdom's governments by bringing together the GIFT City and UK's financial services ecosystem.
The UK will support India's Infrastructure Pipeline, under the infrastructure partnership signed by the countries. The UK will share with India its experience, knowledge and provide technical assistance to India's National Infrastructure Pipeline, which includes setting up a Project Preparation Support Facility-cum-Centre for Excellence for PPP Projects.
India and the UK are also establishing a new Sustainable Finance Forum to mobilise private capital for green investments.
Opinion Poll
Question : As we enter FY 2021-22, a report estimates a 11% GDP growth. What is the most critical investment the construction and infrastructure sector needs to make this year?