11 industrial parks to come up in Mumbai and Pune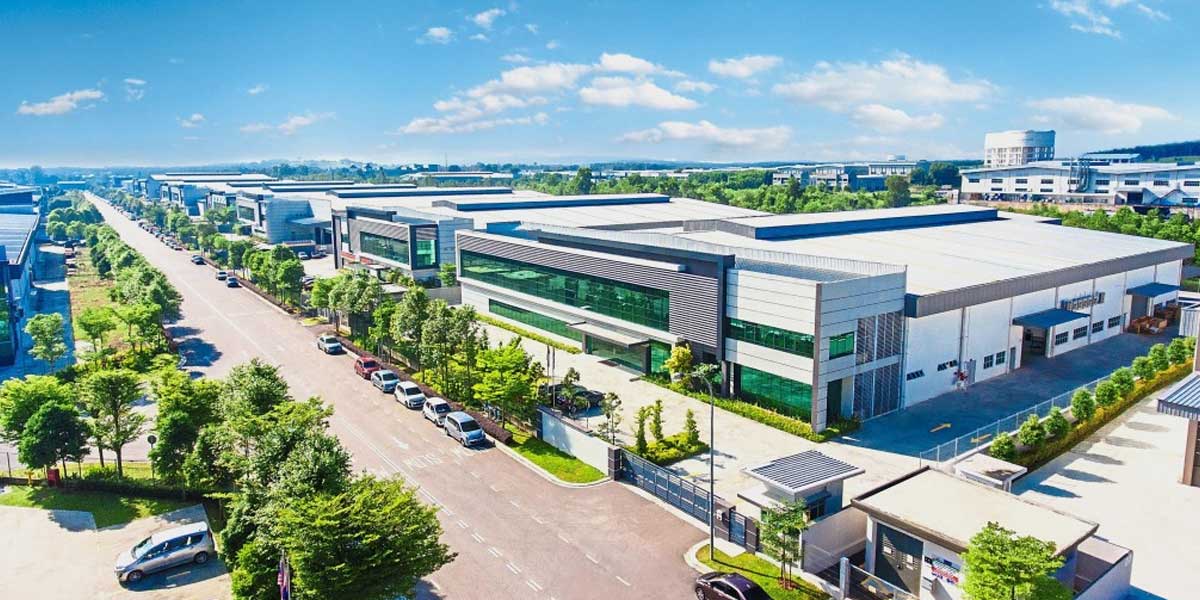 11 industrial parks to come up in Mumbai and Pune
ESR India has signed an agreement with the government of Maharashtra to invest in setting up 11 industrial parks around Pune and Mumbai. This Maharashtra government-affiliated project has been undertaken with an aim to develop and encourage the industrial sector along with streamlined land acquisition and administrative processes. The country heads, Abhijit Malkani and Jai Mirpuri, in a joint statement, said that these MoUs would fast-track investment into these projects, accelerate their development, and help attract more multinational and national companies to Maharashtra.
Recent policies and regulatory reforms have set new benchmarks for economic and industrial development in the country. ESR has shown rapid growth and has taken its operations one step ahead since 2018 when they entered the market with the first logistics and infrastructure park in Pune. Within a few months of entering into the Indian economy, they had entered into a strategic partnership with Allianz Real Estate to invest around $1 billion.
Last year, ESR partnered with Future Group to develop a logistics park each in Nagpur and Gurugram. With huge investments and many developmental projects, ESR has been on an expansion spree in the country. The company has hit several deals with investment firms and large real estate firms over the last two years.
The Indian arm of logistics property also signed a deal with Mumbai-based Lodha Group for an equal joint venture to develop a $100 million industrial park at Dombivali in Thane. The recent project of 11 logistics parks, once fully operational, is claimed to have the potential to create over 35,000 jobs in the state.
The CEO stated that the goals of the company were aligned with the vision of the government of Maharashtra, to facilitate investment and employment and garner better economic growth in the region. ESR India is currently active in eight cities, Mumbai, Pune, Delhi, Chennai, Ahmedabad, Kolkata, Bengaluru, and Hyderabad, 14 locations in total. ESR is a Singapore-based, India's largest developer in logistics and warehousing. It was formed by the merger of e-Shang Cayman and Redwood Group Asia.
The company is planning to further its operations in smaller cities, including Rajpura and Lucknow. The company, however, is developing and constantly announcing its development plans around the country.
Opinion Poll
Question : As we enter FY 2021-22, a report estimates a 11% GDP growth. What is the most critical investment the construction and infrastructure sector needs to make this year?