Alibaba-owned Daraz and LogiNext partner for e-commerce logistics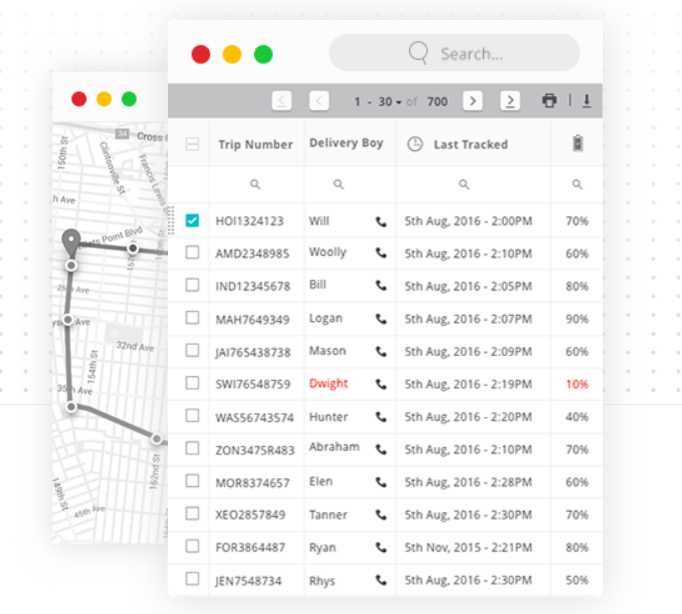 Alibaba-owned Daraz and LogiNext partner for e-commerce logistics
LogiNext, a software-as-a-service (SaaS) company for transportation and e-commerce logistics, announced a partnership with Daraz, a shopping-commerce platform owned by Alibaba Group. This partnership involved rolling out the LogiNext Mile platform over which Daraz has optimised and automated orders over the past four years, resulting in Asia's largest e-commerce carrier network.
LogiNext's platform automates order capturing, scheduling, delivery associate compliance, handling peak event sales and the end to end customer experience for these smaller businesses supported by Daraz in its countries.
For LogiNext, predominantly operating in North America, working with Daraz was a way to make inroads in Asia via a known e-commerce environment that Daraz fosters. Through this partnership, Daraz got access to LogiNext's Mile platform for its logistics marketplace recently launched for a potential end customer base of more than one billion with an aim to empower local logistics businesses and establish their businesses with Daraz.
The partnership is said to have improved Daraz logistics marketplace's last mile deliveries by tracking and accessing billions of location data points to deliver a superior customer experience to millions of end customers.
Image: LogiNext's representation of the Mile platform

Written from a company news release.
Opinion Poll
Question : As we enter FY 2021-22, a report estimates a 11% GDP growth. What is the most critical investment the construction and infrastructure sector needs to make this year?