Data centre infra to become the next significant sector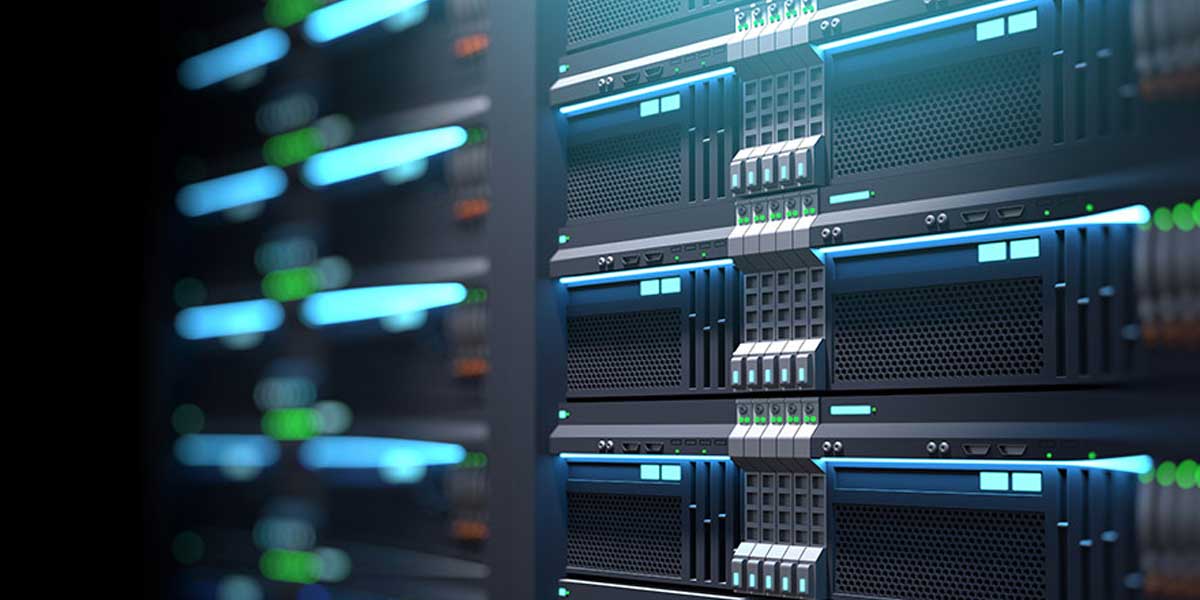 Data centre infra to become the next significant sector
The Anarock group, a real estate services company, announced that data centres would emerge as the next big sector in India, after warehousing. A Foreign Direct Investment (FDI) of $3.4 billion is expected in this sector in the next three to four months.
New leasing of 1.5 crore sq ft has been observed in the commercial segment for building new data centres. It is anticipated that the current year statistics for this sector will again move up to more reassuring levels of 2.4 to 2.5 crore sq ft. Domestic sales in this sector have also improved in the second quarter of the current financial year as compared to Q4 of the previous financial year.
With the second-largest population in the world, India has the world's highest data usage metrics. Recently, the central government suggested that the major data centres of the world should be instituted in India in an attempt to boost the "Digital India" campaign. The Government has also urged all major data companies to consider investing in the different sectors of our country to promote digitalisation and develop seamless technological connectivity across the country.
Speaking at the Build Estate Conclave recently, the chairman of Anarock group Anuj Puri said that in the beginning of the first phase of the pandemic, experts had been sceptical of the sector's growth. However, there is now a possibility of short-term recovery as the current statistics are much more positive.
During the conclave, the central government emphasised that data centre parks would be established, bearing in mind the use of analytics and information of various things across industries.
Numerous major companies such as Adani Group, Reliance Industries and Hiranandani Group have already declared their investment plans to build data centres in various parts of India. According to various analysts, an exclusive zone for such data centre parks has already been announced, and construction is underway to build such facilities.
Data centre industry analysts also think that a plunge towards building data centres would facilitate data sharing across cross-functional areas or organisations.
Finance minister Nirmala Sitharaman had stated in her 2020 Union Budget speech that her government would "soon formulate a policy to enable the private sector to build data centres throughout the country" to allow information sharing across cross-functional databases and data accessibility, and also help in enhancing digital connectivity throughout the nation. This initiative is expected to bring Foreign Direct Investments in the country and induce employment generation on a large scale.
Opinion Poll
Question : How will the Union Budget 2021-22 impact EPC projects?