Late supply, low demand deal a blow to containerised trade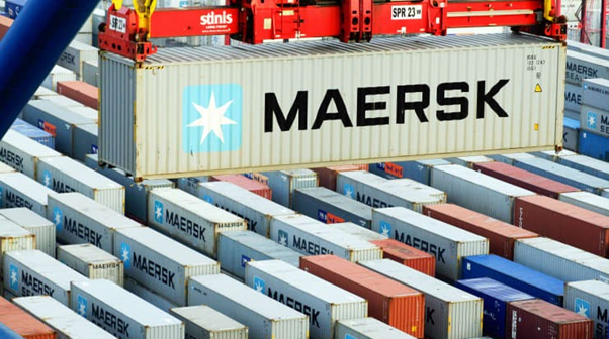 Late supply, low demand deal a blow to containerised trade
Global container logistics major Maersk recently said that Indian containerised trade suffered a severe blowback this year owing to staggered supply and demand setbacks across the region along with other challenging indicators.
Overall recovery in imports and exports is expected in the first half of the next year, said the report. While imports remained subdued, with indications of slow recovery coming in by the end of next year, Maersk reported a strong rebound in exports based on the rising demand for textiles and apparel.
Maersk also added that the Covid-19 pandemic brought light to the importance of trade on a global scale and the interdependence of nations. This highlights the importance of the logistics sector to continue the delivery for critical supplies to promote economic recovery.
India's containerised sector has been impacted severely because of the low supply and lesser demand for goods combined with challenging economic indicators in the second and third quarters of 2020.
Between July and September this year, Indian containerised trade decreased to 8% in comparison to last year. However, compared to Q2, 31% of the trade has witnessed recovery, Maresk stated. 
The export industry grew to 14% over the Q3 in 2020. These were higher than 47% than Q2 in 2020. However, the import was 28% lower than Q3 of 2019.
Patterns in retail behaviours are reshaping the supply chain trends. This focuses on risk mitigation and resilience-building while dealing with threats of growing trade protectionism.
The government's initiatives to attract investments focus on developing port and landside infrastructure, lower labour costs, technology automation and adoption, and the availability of raw materials are factors that favour this development.
The company has said that there has been a rise in the export industry demand for Indian textiles and apparel, especially to the North American markets.
Maersk had mentioned that the other commodities that witnessed growth in exports include tile, stone and glass to the north European region, and seeds, beans, cereal and flour to the Middle East and Mediterranean countries.
Since the last quarter, the imports of commodities such as paper, metal, appliances and kitchenware have increased compared to the same period last year.