Supply chain will drive mid-term growth for Mahindra Logistics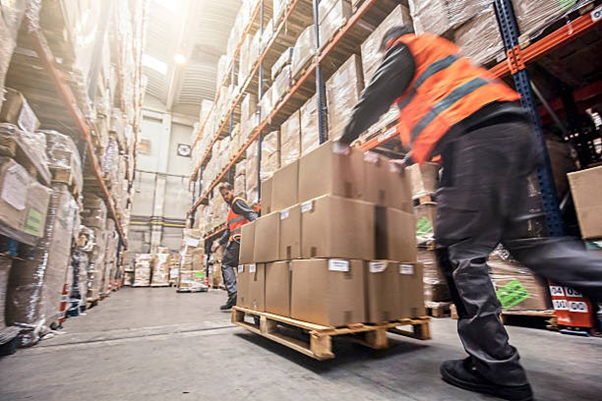 Supply chain will drive mid-term growth for Mahindra Logistics
With shared mobility facing a downslide due to the pandemic, the supply chain business will drive growth for Mahindra Logistics Ltd (MLL) over the mid-term. The supply chain division, which contributed 89% to the company's revenue in FY20, is looking to grow in non-automotive areas.
Rampraveen Swaminathan, MD and CEO of Mahindra Logistics, told a leading business publication that the company's growth focus would be re-oriented substantially towards the supply chain business over the mid-term. The demand for shared mobility will take at least 18-24 months to return to pre-pandemic levels, Swaminathan added.
Mahindra Group created a separate vertical, Mahindra Mobility Services, in April 2020, in a bid to explore new opportunities around mobility services. The business covers Mahindra Logistics, including its B2B mobility division Alyte, First Choice Wheels, or the used car business, besides new acquisitions such as Zoomcar and Meru.
Swaminathan said Mahindra Logistics is looking to grow its fast-moving consumer goods, consumer durables, e-commerce verticals, and pharma, among others.
The company's supply chain vertical comprises warehousing, transportation and freight forwarding businesses. Warehousing alone constitutes about 20% of the business. MML said that it is adding 1.5-2 million sq ft of warehousing space every year via long-term leasing, adding that freight forwarding is growing at 15-20% each year.
Opinion Poll
Question : As we enter FY 2021-22, a report estimates a 11% GDP growth. What is the most critical investment the construction and infrastructure sector needs to make this year?