DuPont partners with Waterise for subsea RO desal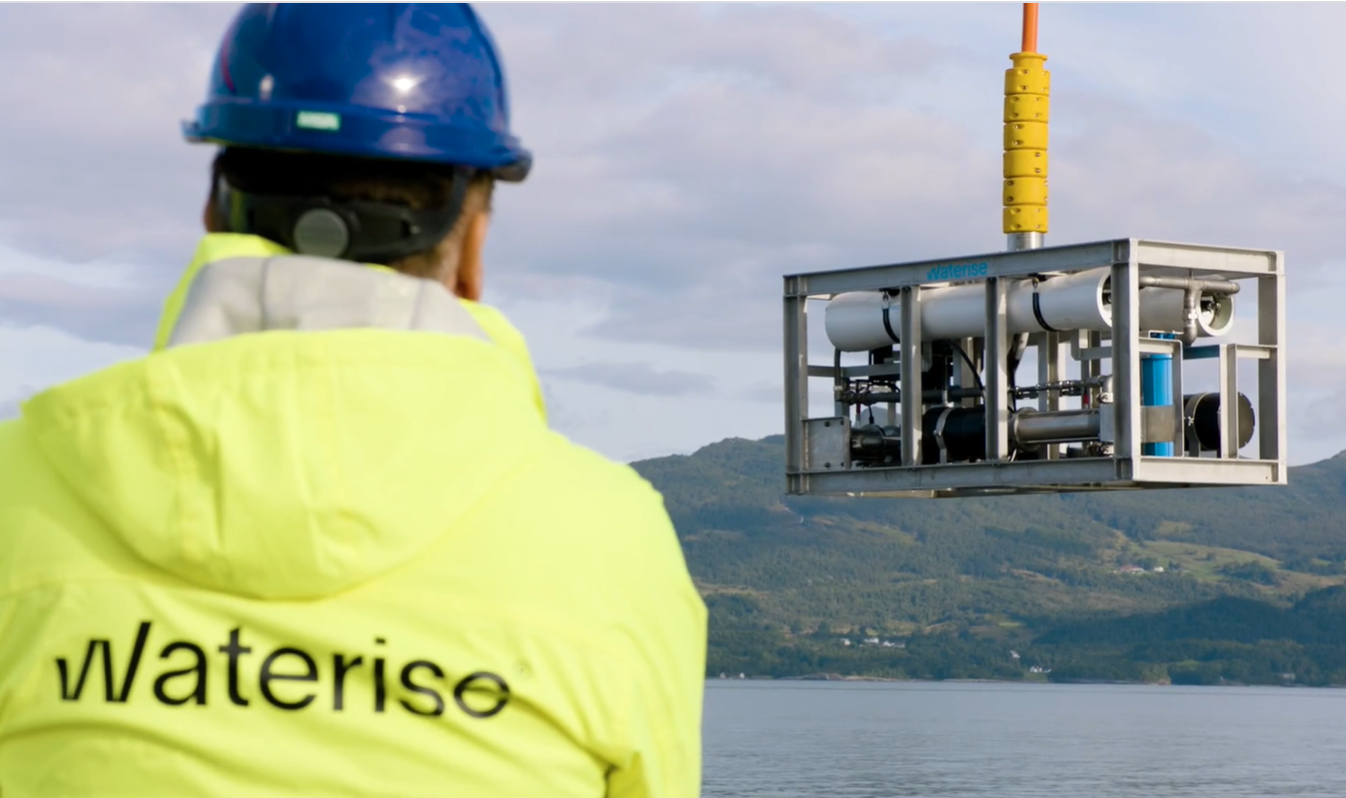 DuPont partners with Waterise for subsea RO desal
09 Mar 2021 CW Staff
DuPont, the US-based technology based materials and solutions company, announced a collaboration with Waterise to provide seawater reverse osmosis (RO) membranes and expertise to the company's subsea desalination plants.
Desalination is the removal of salt and other chemicals from seawater to produce freshwater for municipal, agricultural, energy or industrial use.
Subsea reverse osmosis (RO) desalination presents a sustainable and more economical new way to turn seawater to freshwater. As subsea desalination leverages the natural hydrostatic pressure found at the depths of the sea to run the reverse osmosis, it reduces the energy requirements of conventional RO desalination by 40%. It also requires 80% less coastal land than land based plants, presenting a viable option for communities with limited space. From an environmental perspective, subsea desalination requires lower amounts of pretreatment chemicals and eliminates the discharge of concentrated brine into coastal waters.
As Waterise's patented desalination units reside on the sea floor, Waterise sought a durable, longest lasting reverse osmosis element on the market—ultimately focusing on DuPont's FilmTec seawater membranes.
In addition to exclusively using DuPont's FilmTec seawater membranes for all systems, DuPont and Waterise will share knowledge and expertise, as well as collaborate on research and development toward the mission to advance the subsea desalination operations and performance.
DuPont Water Solutions (DWS) include ultrafiltration, RO membranes and ion exchange resins.
Waterise is a Norwegian company with market technology for desalination.
You have 2 FREE Article(s) left
Access Unlimited Content with

Subscription