Hyderabad municipalities to get new drainage system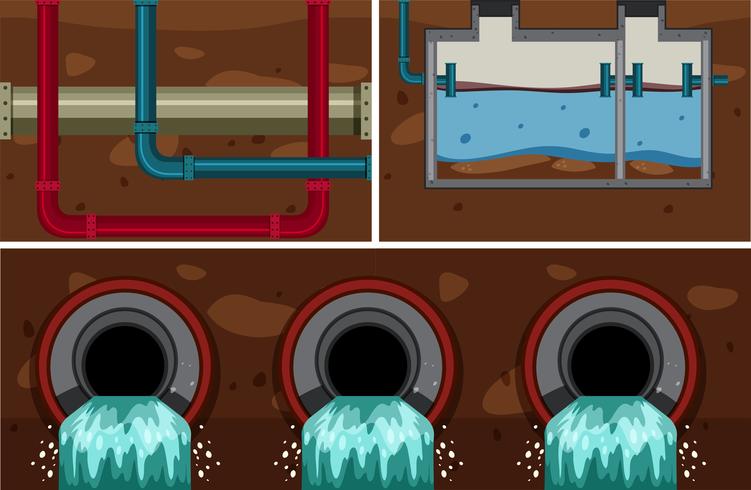 Hyderabad municipalities to get new drainage system
Municipalities around Hyderabad will see the construction of a new drainage system at a cost of Rs 3,500 crore. Telangana Municipal Administration and Urban Development Minister KT Rama Rao announced this week that a comprehensive drainage network would be constructed in the municipalities around Hyderabad.
Addressing a Greater Hyderabad Municipal Corporation (GHMC) meeting, Rao said a chief engineer will be appointed as supervising officer in every GHMC zone to monitor work on cleaning 'nalas' (drains), widening them, and removing encroachments.
Reviewing the works relating to sanitation, development of roads, and widening of the drainage systems, Rao directed the officials to use human resources and machines to complete the cleaning. Considering the importance of the work, he also asked officials to create a 'green channel' to ensure the early release of funds.
Rao asked officials to clear the encroachments on the drainage systems and rehabilitate those who are being rendered homeless under the government's double bedroom housing scheme.
To avoid a rerun of the flash floods of October last year, the Telangana government has also accorded an administrative sanction for the renovation of the existing stormwater drain network and to set up new ones to avoid urban flooding in Hyderabad.
As per the government order, the flash floods of last October, which resulted in the inundation of low lying areas, affecting nearly 40,000 families, were attributed to the deficiencies in the existing storm water drainage (SWD) system, including encroachment in the natural flow of water, which needs thorough revamp of drainage system considering exponential expansion of the city in recent decades.
To prevent and mitigate the consequences of flooding in the future and minimise the damages, the government has established Strategic Nala Development Programme (SNDP) to plan, develop and maintain a comprehensive stormwater drainage/nala system in Hyderabad.
---
Opinion Poll
Question : As we enter FY 2021-22, a report estimates a 11% GDP growth. What is the most critical investment the construction and infrastructure sector needs to make this year?