GMDA to boost use of recycled sewage water to 60%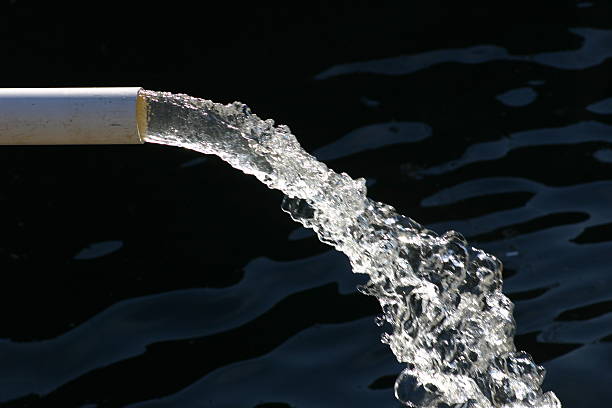 GMDA to boost use of recycled sewage water to 60%
25 Jun 2021 CW Team
Gurugram Metropolitan Development Authority (GMDA) has decided to increase the utilisation of treated sewage water from 30% to 60%. Currently, 330 million litre per day (MLD) treated wastewater is produced in the city, utilising only 125 MLD.
GMDA plans to use an extra 3 MLD. Sources told the media that a system to use treated wastewater is ready, with the setting of 111.40 km pipelines from sewage treatment plants (STPs).
An official said that while they expand the usage to 60% this year, they are further planning to increase the utilisation to 100% in the long run. The increase in the utilising treated wastewater will help decrease the dependency on groundwater in the city.
GMDA has approved the offer to serve water bodies in Gairatpur Bass and Sakatpur with treated water. For the green belts of the city, nearly 100 MLD of the treated water would be used.
At present, GMDA has three sewage treatment plants, and an additional seven are in the pipeline. Apart from horticultural purposes, treated water is utilised for industrial use also, and GMDA is further laying pipelines to provide treated water to residential societies. The per capita water consumption is about 150 litre, of which 20 litre is for potable uses.
According to the media reports, GMDA was planning to supply treated water to housing societies for non-drinking purposes. Currently, the work for setting up pipelines for recycled water from the treatment plants to the societies is in the process.
The supply of recycled water will start as a guide project to a few societies, including the southern peripheral road (SPR), after establishing the pipelines.
Eventually, the metropolitan administration plans to lay down pipelines for treated water over the whole city. However, the project will need a few years, especially in the older city, due to the lack of space for the drains.
---
Also read: VA Tech Wabag ranked 4th globally among private water operators
Also read: This small village in Patiala uses unique method to treat wastewater