Indian waste management firms set to receive Rs 300 cr financing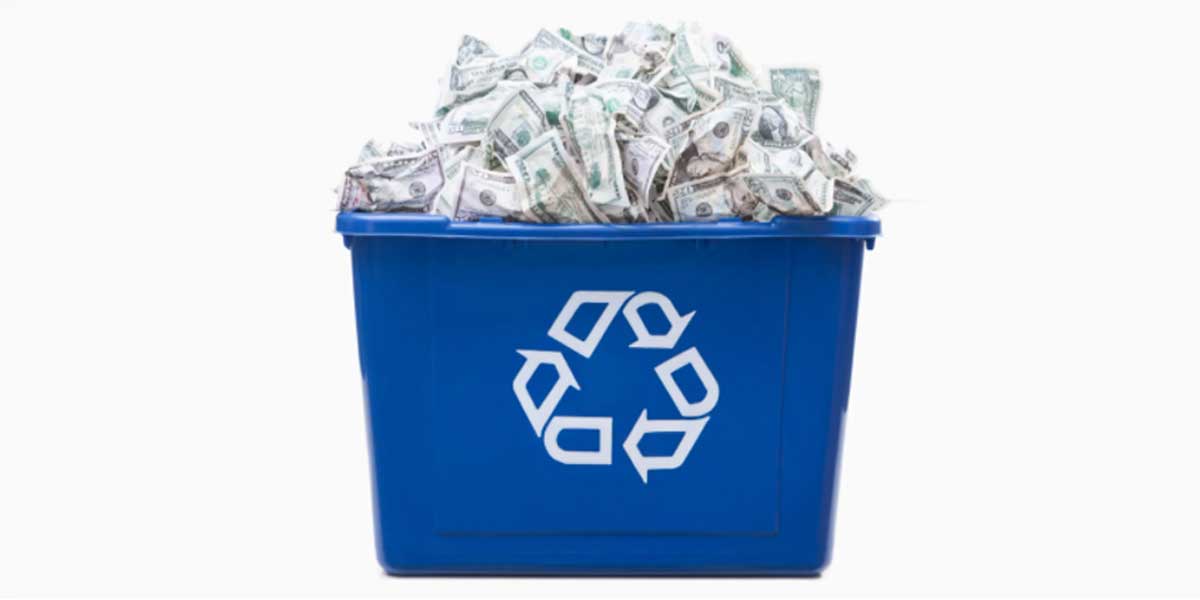 Indian waste management firms set to receive Rs 300 cr financing
Singapore-based management company, Circulate Capital (CC) which is engaged in Asian recycling operations, has lined up Rs 300 crore for the Indian waste management and recycling industry. Four Indian companies will see investments for the use of high-end technology to improve waste management, and recycling value chain, Circulate Capital said.
The investors of Circulate Capital's founding include PepsiCo, Procter & Gamble, Dow, Danone, CHANEL, Unilever, The Coca-Cola Company, and Chevron Phillips Chemical Company LLC.
According to CEO Rob Kaplan, during the peak time of the pandemic, 80% of the recycling companies were not operational. He has mentioned that across South and Southeast Asia there is a 50% drop in demand for recycled plastic. The pandemic has increased the demand for plastic, and most of it cannot be recycled, thus increasing wastage.
The Indian companies receiving the funding are Hyderabad-based Srichakra Polyplast, Recykal (Rapidue Technologies), Ankleshwar-based Ricron (Deeya Panel Products), and Mumbai-based Dalmia Polypro Industries.
According to a National Geographic report, nearly 6.3 billion tonnes of plastic waste has been created across the world since 1950 and 91% hasn't been recycled yet.
Dalmia and Srichakra will be working in scaling upcycling, from waste to value. Ricron will join them to develop good quality eco-friendly materials for building applications.
Lucro will try to manufacture recycled packaging products. Whereas, Recykal, which is India's first "waste-commerce" company, will work on balancing the digitalization. India's largest collector and processor of dry waste, Nepra, will work towards transforming traditional waste management models.
Circulate Capital believes that these six companies could prevent nearly 5 million metric tonnes of plastic pollution from entering the environment by 2030. This is equivalent to half the amount of plastic India generates in a year.
Opinion Poll
Question : As we enter FY 2021-22, a report estimates a 11% GDP growth. What is the most critical investment the construction and infrastructure sector needs to make this year?