Kerala allots Rs 50 cr for phase 1 of water body management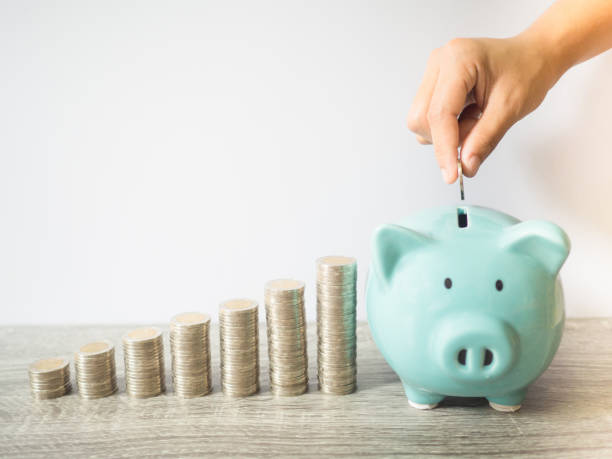 Kerala allots Rs 50 cr for phase 1 of water body management
Jun 08 2021,11:06 AM CW Team
Kerala finance minister K N Balagopal has declared a comprehensive package for a better system in the management of water bodies in the state after taking the recommendations of the Post Disaster Need Assessment (PDNA) report published after the 2018 floods.
Since Cyclone Ockhi, Kerala has been facing a series of disasters leading to frequent flooding, landslides, and sea inundation. Unprecedented heavy rainfall and poor dam water management system have led to massive floods, which saw the state looking for solutions to prevent a repeat of this disaster.
An amount of Rs 50 crore is allocated for the first phase of this project with an expected expenditure of Rs 500 crore.
Precautionary measures such as new rule curves for dams, clearing clay and sediments from dams have been scheduled.
The report studies various systems such as room for the river, living with water and eco-friendly construction'. Floods could be contained by augmenting and improving the water-carrying capacity of various water bodies and river basin systems. 'Room for the River' principles is recommended to lower flood-water levels in rivers by increasing the wet areas of the rivers.
The comprehensive project will be implemented by multi-departmental coordination including the water resources, environment, and local self-government.
Policies and rules to ensure waste in water bodies are also in the pipeline as it could lead to stagnation and breeding ground for diseases and death of fishes.
---
Also read: Design module for disaster management healthcare units
Opinion Poll
Question : How can India stem inflationary trends likely from the currently all-time-high steel prices?