New construction and demolition recycle plant in Hyderabad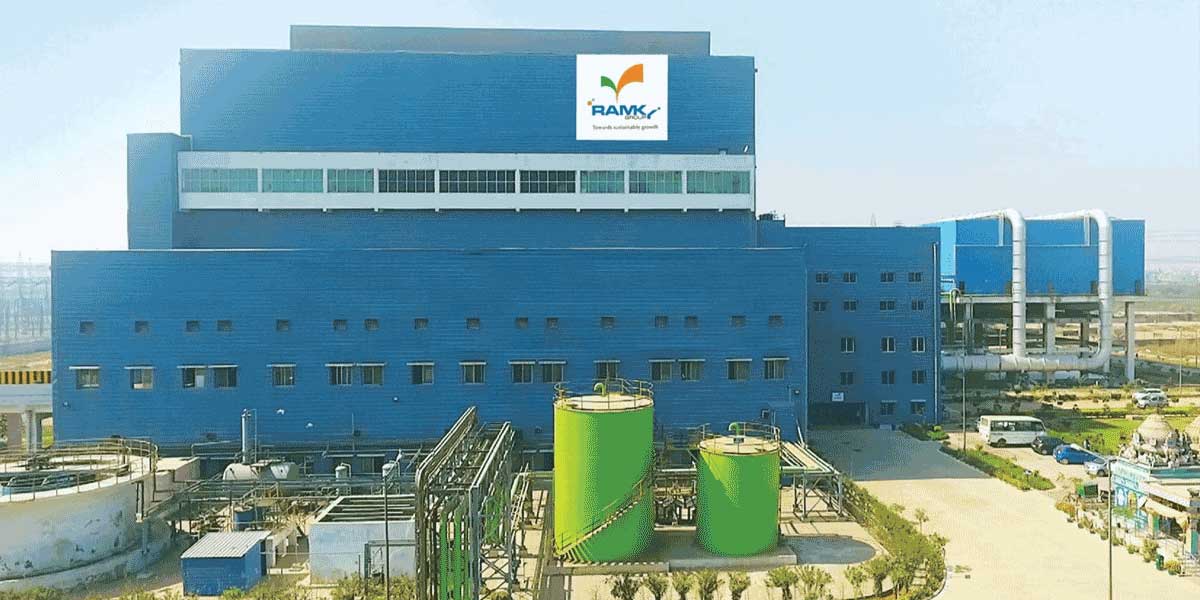 New construction and demolition recycle plant in Hyderabad
Ramky Enviro Engineers Limited and Greater Hyderabad Municipal Corporation (GHMC) have declared their partnership over a new Construction & Demolition (C&D) waste recycling plant that is located in Jeedimetla, Hyderabad. Ramky Enviro is a provider of go-green initiatives and management services that benefit the environment. A lot of recent study on this topic by the Centre for Science and Environment (CSE) shows that India has only managed to collect, process, and recycle only 1% of its C&D waste. This new plant is considered to be the latest initiative taken by the company to help identify the low C&D waste recycling ratio of the country.
This new C&D waste recycling plant has a modernised and artfully designed processing facility. It is also fully equipped to control the picking up, transportation, handling as well as management of C&D green waste that is accumulated in and around Hyderabad. The plant has the ability to handle up to 500 tonnes of C&D waste for recycling of green products per day. This will help counter the 2,000 tonnes of waste that is produced by the public every day.
The plant will operate under a public-private partnership (PPP) with the Hyderabad corporation and is currently the largest waste recycling plant in South India. Ramky Enviro Engineers handles 6 mt of waste every year.
MD and CEO of Ramky Enviro Engineers Limited Goutham Reddy said that in order to refine the C&D waste recycling, processing, and management in India, many more facilities like this plant would be needed in all the cities of the country. He further said that the company is dedicated to working alongside and assisting its partners and various boards of authorities in initiating similar plants around the country. This will be involved with the intention of creating a green and clean environment that sets a high standard for living among future generations.
Reddy also said that the company was excited to start another top-notch C&D facility in Hyderabad alongside GHMC to help benefit the city. He spoke about how the plant was fully equipped with state-of-the-art recycling abilities to attend to the issue regarding debris from construction being dumped on the roadside, empty plots as well as other commercial places. He also commented on how the collected construction debris will be recycled at a 90% capacity, thus, bringing relief to the city by maintaining clean and clear roads.