Vinyl Pipes enters Moroccan market with environment-friendly uPVC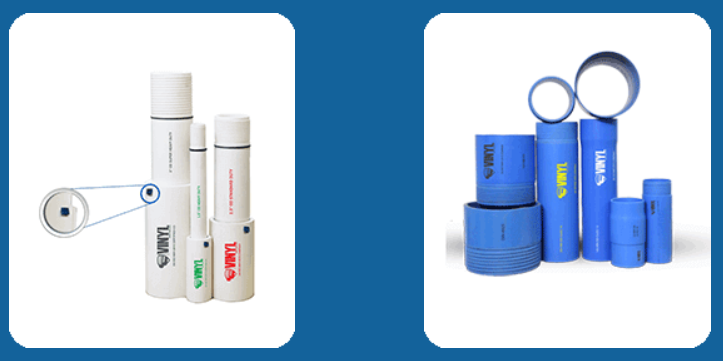 Vinyl Pipes enters Moroccan market with environment-friendly uPVC
23 Apr 2021 Editorial Team
Vinyl Pipes, the 80-year-old, Gujarat-based manufacturer and supplier of uPVC water pipes, announced its expansion today into the Moroccan market to help improve the water management needs in Morocco. The Moroccan water-well industry will have access to Vinyl Pipes' uPVC column pipes and casing pipes.
Initially, Vinyl Pipes will be available in eight major cities in Morocco through more than 15 outlets, 60 counters and 200 drillers. This network is expected to expand across the country over the next few months.
The two issues that Morocco is currently combating are depleting groundwater and increased groundwater pollution. Many sources such as seawater intrusion, nitrate pollution and natural salinity changes are credited to be responsible for groundwater pollution, there is one source of groundwater pollution that contributes hugely to quality of water—the pipes used for groundwater harvesting—and one that can be controlled. The commonly used Galvanised Iron (GI)and Stainless steel pipes rust over a few years adding to water pollution.
A release from the company states that it aims to offer the Morrocan drilling companies an environmentally friendly, long lasting, low maintenance, cost effective solution for pipes that will give clean water for more than 50 years without adding to groundwater pollution. Vinyl Pipes products are recyclable and designed to offer minimal friction to the water hence, lesser load on solar or submersible pumps, save electricity, increase the submersible pump's life, yield cleaner and increased water output from the bore well.
The Vinyl range of pipes includes well-casing pipes, pressure pipes, column pipes, screen pipes, and their respective fittings, which find application in irrigation, sanitation, housing and drainage.
Image: Vinyl Pipes' column and casing pipes

You have 2 FREE Article(s) left
Access Unlimited Content with

Subscription