Cement demand may surpass 340 mt in FY22: ICRA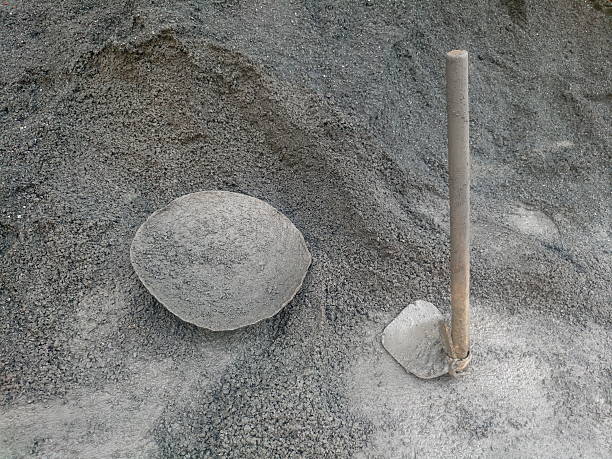 Cement demand may surpass 340 mt in FY22: ICRA
According to Investment Information and Credit Rating Agency (ICRA), the domestic demand for cement is expected to be the highest and is estimated to go past 340 million tonne (mt) in the financial year (FY) 2022, driven by sustained rural housing demand and a significant surge in infrastructure activity.
While the cement prices are expected to largely sustain at the recently increased levels supported by the improved demand, the higher input costs are likely to add pressure on operating margins during the fiscal, ICRA stated.
Though this is likely to result in some moderation in debt coverage metrics, they are likely to remain at healthy levels.
The improvement in the infrastructure market's construction activity will also support the cement demand, ICRA said.
Access the latest cement prices here
On the supply end, capacity additions are expected to be between 15-17 mt in FY2021 against the earlier estimates of around 20 mt due to the Covid-19 pandemic when demand is adversely impacted and the companies preserved liquidity.
The capex is likely to get back to around 22-25 mt in FY2022 and FY2023. The addition in eastern India is expected to lead the expansion and is expected to add around 20 mt followed by the central region at around 13 mt during FY22-FY23.
While in some regions like the east, the northeast, and the north, the cement players' utilisation is likely to be higher than the national average, in other regions such as the West and the South, the utilisation is likely to remain muted, given the past capacity overhang.
With the expected revival in demand in FY22, the utilisation levels are likely to improve to 63% on an expanded base. The capacity utilisation will remain moderate due to the significant capacities being added during the same period, especially in the eastern region.
---
Also read: Cement prices to be hiked, as demand improves
Also read: Cement demand to sustain: India Ratings and Research
Opinion Poll
Question : As we enter FY 2021-22, a report estimates a 11% GDP growth. What is the most critical investment the construction and infrastructure sector needs to make this year?