Adiya Birla's EMIL places winning bid on coal mines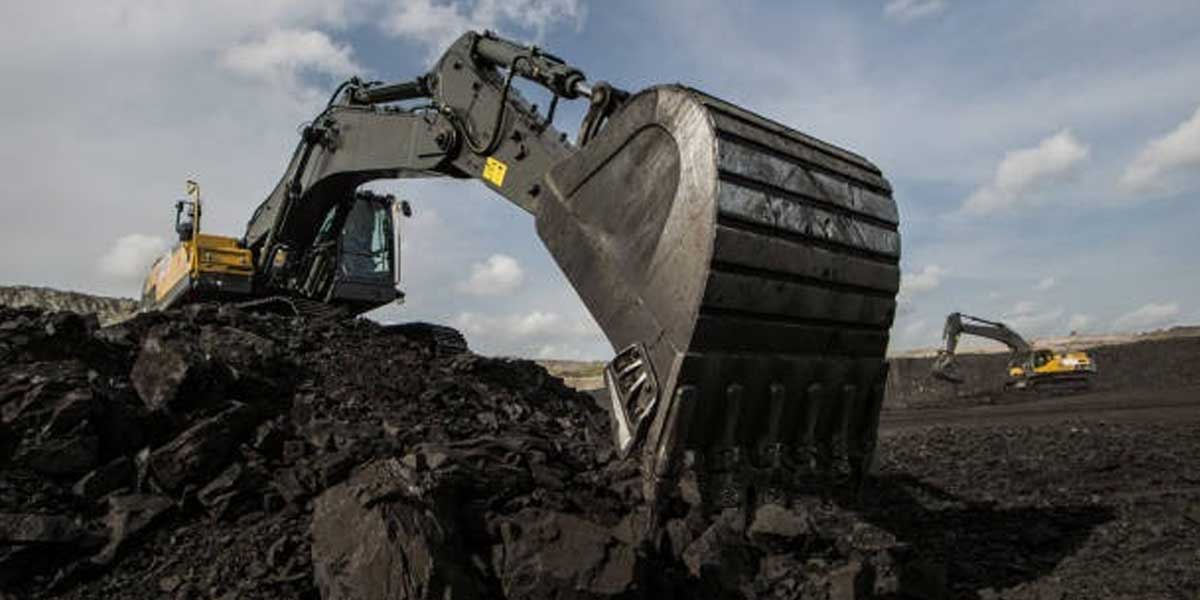 Adiya Birla's EMIL places winning bid on coal mines
At the fifth day of the commercial coal mine auction on Friday, a government official announced that the mining arm of Aditya Birla group, Essel Mines and Industries (EMIL) and Aurobindo Realty and Infrastructure made winning bids on Radhikapur coal mine in Odisha and Urma Paharitola mine in Jharkhand, respectively.
The Radhikapur mines and the Urma Paharitola mines have total coal reserves of 755.63 million tonnes. Both these mines were auctioned on the fifth day of the commercial coal mine auctions that were conducted online. Since the bidding began on Monday, 17 coal mines have been auctioned so far. This time the bids were granted on a revenue-sharing basis, while earlier the coal blocks were allotted to companies at a fixed amount per tonne.
Companies like Jindal Steel and Power, Adani Enterprises, and National Aluminium Co (Nalco) also placed their bid for Radhikapur (East) mine. On the other hand, Adani Power Resources, JMS Mining, Adicorp Enterprises, Welspun Steel, and India Coke and Power had bid for the Urma Paharitola mine.
There was a tough competition seen amongst the industries in the e-auctions. The Radhikapur mines and the Urma Paharotola mines received a big amount of premium above the base price, as stated by the official mentioned above. The auction was a two-stage process; a bidder could bid for a portion of revenue share beyond the reserve price. No restrictions were put on the trade and utilisation of coal from the mines.
The government has recognised 12 such mines with transient mineable resources of around 1,060 million tonne (MTs). Out of these 12 mines, four are owned by Bharat Coking Coal Limited (BCCL) and the remaining eight belong to the Eastern Coalfields Ltd (ECL), spread over Jharkhand and West Bengal.
As we had reported last week, the e-auction is scheduled to conclude on 9 November 2020, with the bidding on mines situated in Gondalpara, Jharkhand and Gare Palma IV/7 in Chhattisgarh yet to be auctioned.
The auction for 41 coal blocks for commercial mining allowed the intervention of private players in the coal sector. This is termed by the government as a significant step in the direction of India achieving self-reliance.
Opinion Poll
Question : How will the Union Budget 2021-22 impact EPC projects?