Govt to permit sale of 50% coal from captive blocks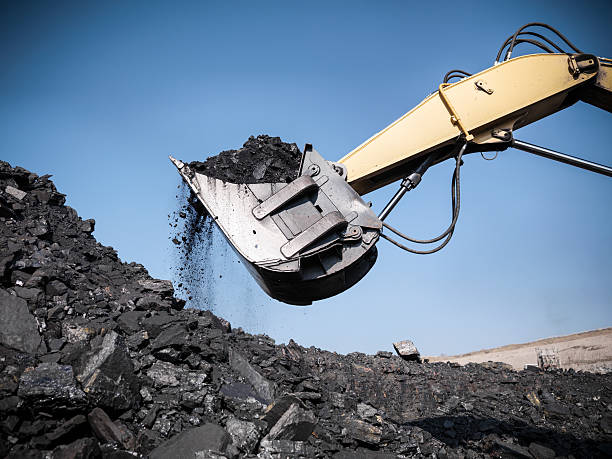 Govt to permit sale of 50% coal from captive blocks
Feb 23 2021,02:02 PM CW Team
The central government plans to permit the sale of 50% of coal and lignite produced by captive blocks on an annual basis, a move aimed at augmenting the production and increasing the availability of dry fuel.
The government plans to do so by incorporating a provision in the Mines and Minerals (Development and Regulation) Act, 1957 (MMDR). An additional amount will be charged on the merchant sales of coal or lignite by the captive miners.
The Ministry of Mines (MoM) has invited comments from the state governments of coal bearing states and the general public or stakeholders on the said proposals. Click here to view.
The MoM has also invited comments of the state governments, among others, on the proposals for additional amendments being considered in the MMDR Act.
---
Make in Steel 2021
24 February
4th Indian Cement Review Conference 2021
17-18 March
---
Coal import is increasing on a year-on-year basis in India. In 2015-16, the country imported 203.95 million tonne (mn t) of coal, which was increased to 248.54 mn t in 2019-20, and consequent spending of around Rs 1.58 lakh crore in foreign exchange.
Coal is an important input for various core sector industries. Increased availability of coal will lead to an "Atmanirbhar Bharat".
Allowing the sale of coal from captive mines will increase fossil fuel production from captive mines and increase the availability of dry fuel in the market, leading to a reduction in the import of coal.
In the note for consultation of the ministry, it has been proposed to charge an additional amount on grant and extension of mining leases (ML) of both coal and non-coal government companies.
Image: Recently India's Home Minister announced that the coal sector of India will see an investment of Rs 4 trillion from state-run and private firms.
---
Also read: Neelanchal Ispat can sell captive mine ore
Also read: Amendments to mining laws get cabinet nod
Opinion Poll
Question : How can India stem inflationary trends likely from the currently all-time-high steel prices?