NMDC iron ore output and sales higher in Jan 2021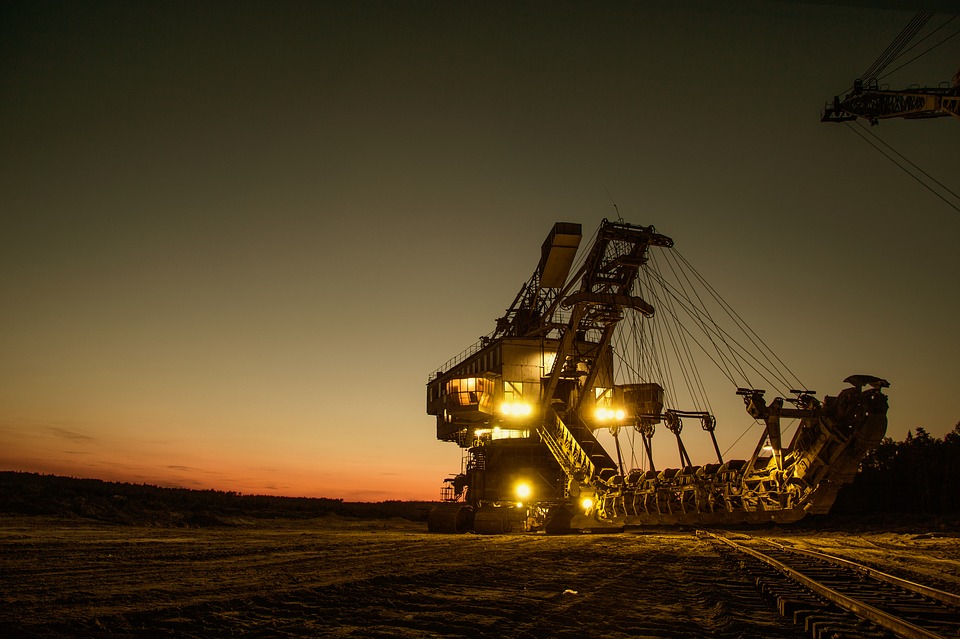 NMDC iron ore output and sales higher in Jan 2021
Indian public sector mineral producer National Mineral Development Corporation (NMDC) produced 3.86 million metric tonne (mt) of iron ore in January 2021, a 16.71% increase in comparison to the 3.31 mt production in the corresponding period last year. Its sales during the month also increased to 3.74 mt, from 2.96 mt in January last year.
Image Source The state-owned iron ore producer said its iron ore production remained almost flat at 25.66 mt between April 2020 and January 2021.
NMDC, in a BSE filing, said it had produced 25.89 mt iron ore during the corresponding period a year ago.
---
4th Indian Cement Review Conference 2021
17-18 March
Make in Steel 2021
24 February
---
The company's total iron ore sales during April to January FY21 also remained flat at 26.01 mt, compared with 26.0 mt in the year-ago period.
NMDC, under the Ministry of Steel (MoS), is the country's largest iron ore miner, currently producing about 35 mt iron ore annually from three fully mechanised mines in Karnataka and Chhattisgarh. Besides iron ore, the company is also involved in the exploration of a wide range of minerals like rock phosphate, copper, limestone, gypsum and dolomite.
Also read: Steel price cool down not seen anytime soon
Opinion Poll
Question : The Budget will influence your business the most in terms of