BPCL privatisation gets three bids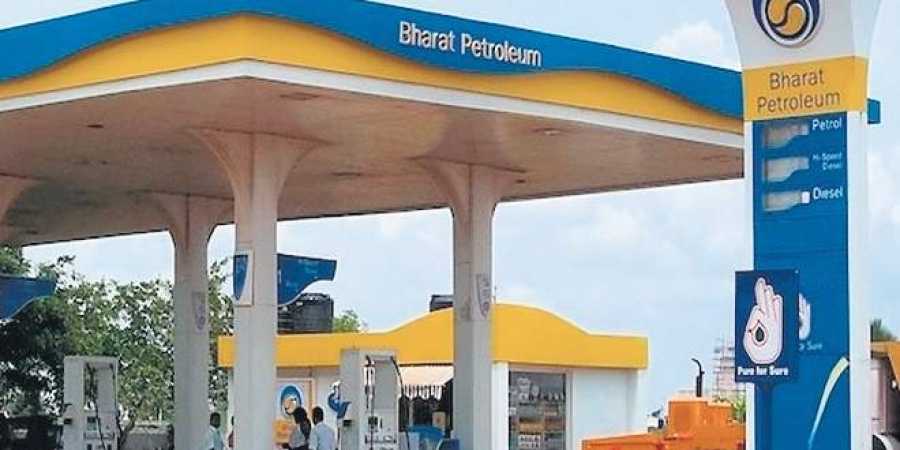 BPCL privatisation gets three bids
The government has received three tentative bids so far to acquire a majority stake in Bharat Petroleum Corporation Ltd (BPCL), India's second-largest fuel retailer.
On November 18, the mining-to-oil corporation Vedanta announced an expression of interest (EoI) for the acquisition of BPCL's stake of the government. The other two bidders are assumed to be global funds. One of them might be Apollo Global Management.
On November 16, the last bid day, the Department of Investment and Public Asset Management (DIPAM), which handles the strategic sale, tweeted that the transaction advisors for sale reported receiving several expressions of interest. He said that after TA scrutiny, the deal would pass to the second level.
Pradhan said the government is seeking to privatise certain state-owned companies to bring professionalism and competition from firms. He said the government is committed to discharging its equity from certain state-owned enterprises. This way, there will be more professionalism and competitiveness. The government is committed and keen on that part.
Before the end of the deadline on November 16, an EoI was submitted by BSE-listed Vedanta Ltd and its London-based parent Vedanta Resources.
As part of efforts to gain a record Rs 2.1 lakh crore from disinvestment sales in 2020-21, the government is selling its entire interest of 52.98% in BPCL. However, BPCL's share price has plummeted by about a fourth since the acceptance of the tactical sale in November last year. The government stake is worth just over Rs 44,200 crore at Wednesday's trading price of Rs 385 on BSE. The bidder will also have to make an open bid to purchase another 26% stake from the public, which would cost around Rs 21,600 crore.
BPCL would give the ownership of 15.33% of India's oil refining capacity and 22% of the market share of fuel to the buyer's. In Mumbai (Maharashtra), Bina (Madhya Pradesh), Kochi (Kerala), and Numaligarh (Assam), BPCL operates four refineries with a cumulative capacity of 38.3 million tonnes per year which is 15.3% of India's overall refining capacity of 249.8 million tonnes. The company's new buyer will receive 35.3 million tons of refining capacity, 12 million tons of Mumbai unit, 15.5 million tons of Kochi refinery and 7.8 million tons of Bina unit. In contrast, the Numaligarh refinery will be cut out of BPCL and sold to a PSU.
BPCL has an upstream presence and 26 holdings in nine countries, Russia, Brazil, Mozambique, the UAE, Indonesia, Australia, East Timor, Israel and India, and is now making a foray into the sale of urban gas and has licenses for 37 metropolitan areas.
Opinion Poll
Question : As we enter FY 2021-22, a report estimates a 11% GDP growth. What is the most critical investment the construction and infrastructure sector needs to make this year?