GAIL bifurcation put on hold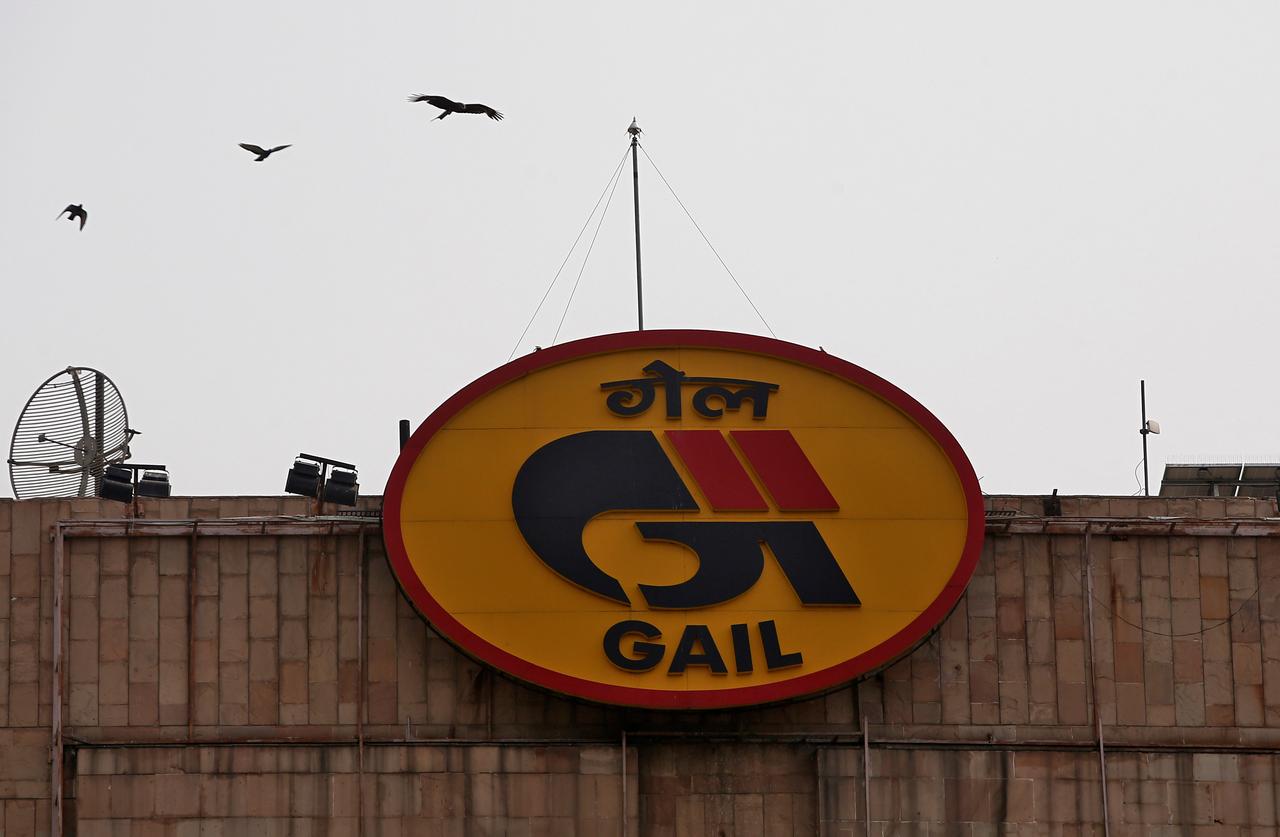 GAIL bifurcation put on hold
Feb 08 2021,04:02 PM CW Team
The Ministry of Petroleum and Natural Gas (MoPNG) has put on hold a plan to bifurcate state-owned gas utility Gas Authority of India Ltd (GAIL India Ltd) to dilute the firm's ability to finance the massive infrastructure building plan, said sources.
It was suggested that GAIL's pipeline business be hived off into a separate entity, to resolve the issue.
A ministry official said GAIL has major plans to double its pipeline network to 34,000 km and there is a realisation that its ability to borrow funds to fund these should not be hampered.
The plan was to transfer GAIL's pipeline business into a subsidiary, while GAIL was to hold the core business of marketing natural gas and petrochemical production.
The official said GAIL would monetise some of its pipelines by selling a minority stake through instruments like Infrastructure Investment Trust (InvIT).
GAIL plans to monetise Dabhol-Panvel-Uran-Dahej pipeline and the Bengaluru-Dabhol pipeline.
---
Make in Steel 2021
24 February
4th Indian Cement Review Conference 2021
17-18 March
---
InvITs are similar to mutual funds, enabling direct investment of small amounts of money from possible individual / institutional investors in infrastructure to earn a minor portion of the income as a return.
The gas company will retain a majority stake in the pipelines that run from Dahej in Gujarat to Dabhol in Maharashtra and from there to Bengaluru in Karnataka.
The ministry official said the bifurcation of GAIL was planned to address natural gas users' complaints of not getting fair access to the GAIL pipeline network to transport their fuel.
The conflict arising out of the same entity owning to jobs will get resolved by setting up an independent transport system operator (TSO), which will manage the common carrier capacity of GAIL and other pipelines in the country.
Also read: GAIL may split, to launch InvIT
Opinion Poll
Question : How can India stem inflationary trends likely from the currently all-time-high steel prices?