Oil pipeline between India and Bangladesh to operate from March 18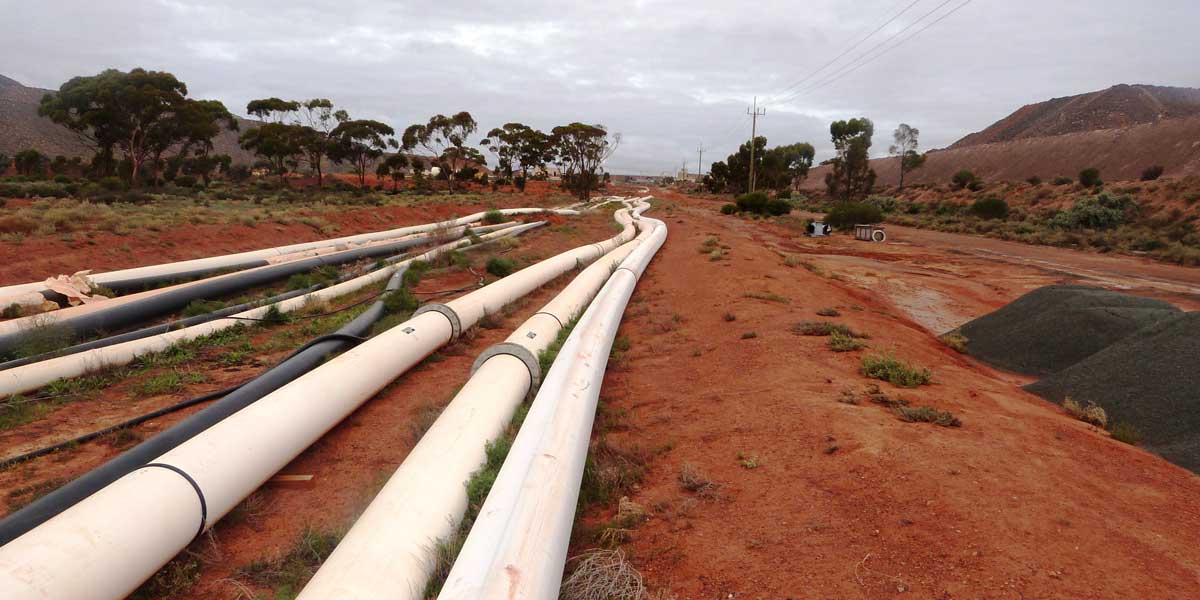 Oil pipeline between India and Bangladesh to operate from March 18
13 Mar 2023 CW Team
A K Abdul Momenon, Foreign Minister, Bangladesh, announced that Sheikh Hasina, Prime Minister, Bangladesh, and her Indian counterpart Narendra Modi will jointly open the first cross-border oil pipeline for the transfer of diesel to Bangladesh on March 18.
On March 18, two premiers will launch the pipeline via video conference.
The 130 km India-Bangladesh Friendship Pipeline (IBFPL), which was constructed for a cost of about Rs 3.46 billion and was funded by the Indian line of credit, would be used by India to export diesel.
The pipeline extends 125 km via Bangladesh and 5 km through India.
The two premiers used video conferencing to participate in the IBFPL's groundbreaking ceremony in September 2018.
Diesel had previously been imported to Bangladesh through trains from India.
India treated the Bangladeshi delegation with "great respect" throughout the G20 Foreign Ministers' Meeting, which was a reflection of the "good" bilateral ties between Dhaka and Delhi.
Also read:
Indian Oil eager to modify Haldia refinery into petrochemicals complex
GAIL to supply natural gas to Tata Steel Mining ltd


Opinion Poll
Question : what is your impression of work in the construction industry?