ONGC opens India's 8th hydrocarbon basin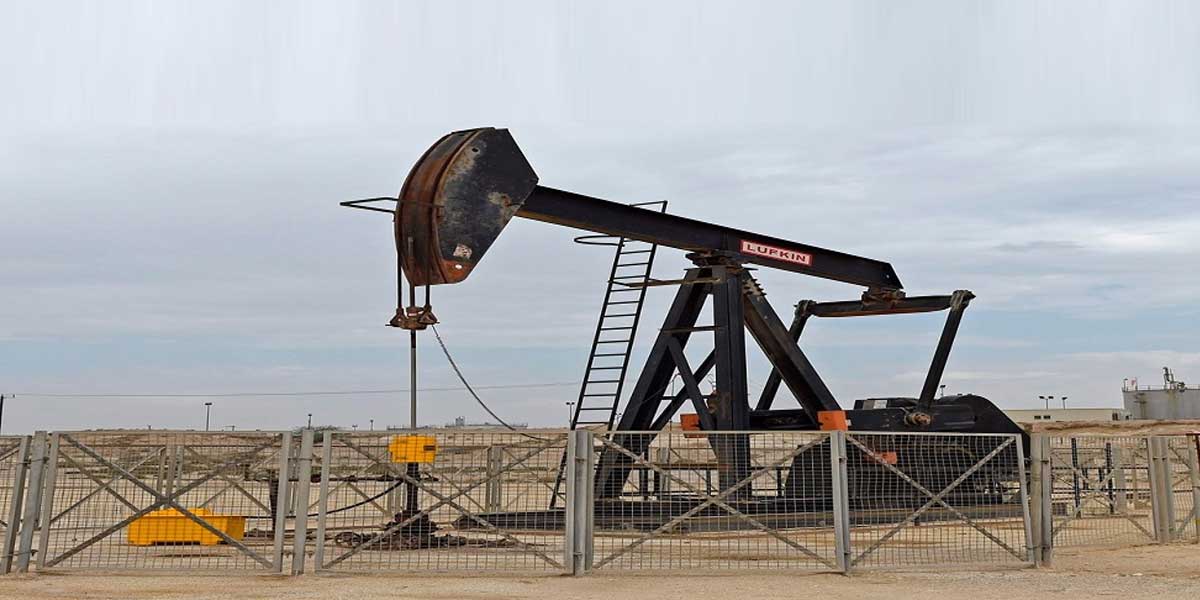 ONGC opens India's 8th hydrocarbon basin
State-owned Oil and Natural Gas Corporation (ONGC), opened the country's eighth hydrocarbon producing basin at the time it started oil flow from a well in the Bengal basin. The company mentioned in a statement that the oil production commenced from Asokenagar-1 well based in 24 Parganas district.
The statement further mentioned that Asokenagar-1 well was completed as an oil producer under an early monetisation plan that was issued by the Government. Having discovered this, ONGC has put to production seven out of eight hydrocarbon producing basins of India. It covers 83% of established oil and gas reserves.
Moreover, the company is the largest oil and gas producer as it contributes 72% of India's hydrocarbon production.
Additionally, the Bengal Basin covers approximately 1.22 lakh sq km. Of this, nearly two-thirds lies in the Bay of Bengal.
To explore hydrocarbons in the Bengal basin, ONGC has invested Rs 3,361 crore as of now. In the coming two years, the company is looking to add Rs 425 crore for exploration activities in the basin.
Dharmendra Pradhan, the Oil Minister, has dedicated the basin to the country at a function in Asokenagar, West Bengal.
On November 5, the first oil consignment was sent from well Asokenagar-1 to Indian Oil Corporation Ltd.(IOC)'s Haldi refinery. ONGC has set aside new geoscientific activities to bring more success in the new Open Acreage Licensing Policy (OALP).
It includes an appraisal programme of Asokenagar discovery over an area of approximately 739 sq km. It comprises 3D seismic, drilling of two wells and low frequency passive seismic (LFPS).
Additionally, ONGC would acquire 1,300 km of 2D, for 3D nearly 2,900 sq km and drill 13 wells over the coming three years as part of the newly awarded OALP.
Also read:ONGC doubles investment to recover from pandemic blues
Opinion Poll
Question : As we enter FY 2021-22, a report estimates a 11% GDP growth. What is the most critical investment the construction and infrastructure sector needs to make this year?