India extends $100 mn credit line to Sri Lanka for solar projects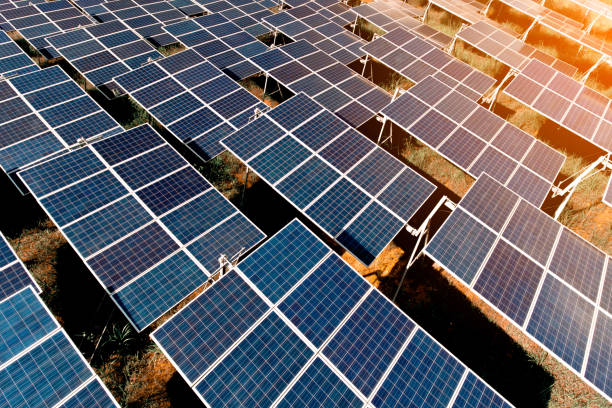 India extends $100 mn credit line to Sri Lanka for solar projects
Jun 18 2021,04:06 PM CW Team
India has extended a $100 million line of credit (LOC) to Sri Lanka to support the island nation, finance several projects in the solar energy sector and ensure that their 70% power requirements are satisfied by renewable energy sources by 2030.
On Wednesday, a contract signed between the Export-Import Bank of India (EXIM) and the Sri Lankan government was exchanged by Gopal Baglay, High Commissioner of India to Sri Lanka and S R Attygalle, Secretary to the Treasury and Ministry of Finance, in the presence of Gotabaya Rajapaksa, President of Sri Lanka.
The High Commission, in a statement, said that this $100 million LOC will assist Sri Lanka in financing several projects in the solar energy sector declared during the founding conference of the International Solar Alliance (ISA) held in March 2018, which includes government buildings and rooftop solar photovoltaic systems for households.
The High Commissioner of India and President Rajapaksa discussed the remarkable similarity in the national objectives planned by India and Sri Lanka in connection with solar energy, it said.
A total of 89 countries, including Sri Lanka, have signed the Framework Agreement of the ISA, launched together by Prime Minister Narendra Modi and former French president Francois Hollande to bring together countries to support the large scale deployment of solar energy and overcome difficulties associated with finance, technology and capacity.
In the last seven years, solar power generation in India has grown significantly to reach 34.6 GW in 2021 from around 2.6GW in March 2014. The National Solar Mission of India strives to develop it further to 100 GW and beyond. Later, President Rajapaksa said that Sri Lanka is going green, and they are working broadly to make it happen. They formalised the contract on the Line of Credit worth $ 100 million between Sri Lanka and the Export & Import bank of India. Steadily, and are getting closer to the aim of 70% renewable energy by 2030.
Measures will be taken to grant facilities to store solar energy in batteries for the low-income households that are unable to access the national power grid.
---
Also read: Surplus solar power by Gujarat discoms to be compensated at Rs 2.25/kWh
Also read: Hybrid, solar and wind energy projects of 9 GW to be set up soon
Opinion Poll
Question : How can India stem inflationary trends likely from the currently all-time-high steel prices?