700 MW Ray Experts solar projects commissioned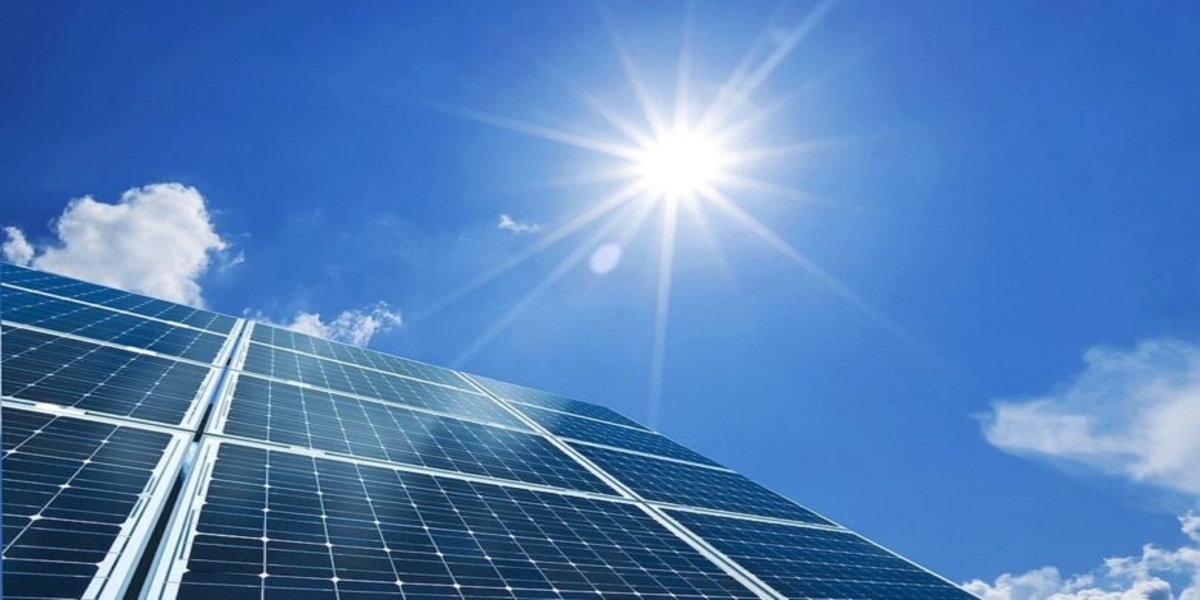 700 MW Ray Experts solar projects commissioned
Solar Solution Provider and Park Developer Ray Experts announced earlier this week that it has commissioned solar projects of around 700 MW capacity around the country. The total capacity of the project will be distributed as 440 MW solar plant inside the park, 210 MW solar plants outside the park, 49 MW rooftop installations for industrial or commercial sites, and 4 MW across 8,400 homes.
This project includes ground-mounted solar panels for a list of 230 clients that comprise NDMC, airports, IITs and NITs, Delhi Metro, defence establishments, industries, and major hotel chains alongside others, a company statement said.
The company hopes to progress within the next four years to crossing the Rs 1,000 crore annual revenue landmark, especially targeting to venture deeper into the commercial space, and by completing three more solar parks over the next financial year.
Rays Experts is currently working on catering to both residential solar programmes and institutional projects by raising Rs 100 crore and also plans to invest Rs 30 crore in solar parks.
Opinion Poll
Question : How will the Union Budget 2021-22 impact EPC projects?