Dalhousie University receives grant from NSERC, Tesla for EV battery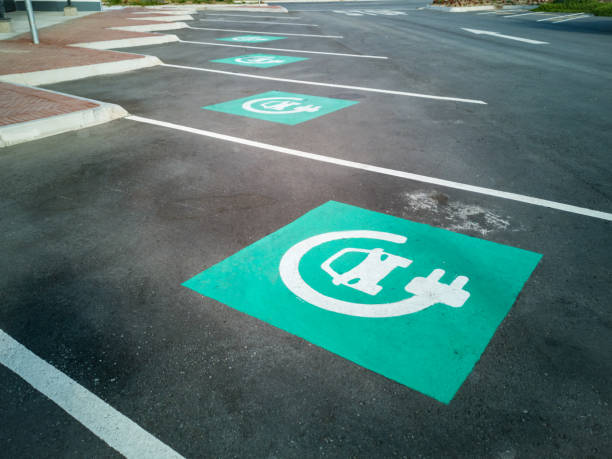 Dalhousie University receives grant from NSERC, Tesla for EV battery
Jun 21 2021,06:06 PM CW Team
A team of researchers from the Dalhousie University established at Halifax in Nova Scotia, Canada, received a grant of $2.9 million in funding from the Natural Sciences and Engineering Research Council (NSERC) and an extra $3.1 million from Tesla to help develop high-level batteries for electric vehicles and grid power storage.
In January 2021, the Dalhousie team increased, with Dr Chongyin Yang as the Tesla Canada Chair and Dr Michael Metzger as the Herzberg-Dahn Chair.
Through NSERC Alliance Grant Program, the funding for Dr Dahn's project is made possible, and the $ 6 million grant is the largest alliance grant which Dalhousie University has ever received.
The main goals of the project are: expanding the lifetime and energy density, lowering the costs, managing and improving the safety of batteries for electric vehicles, and increasing the content of sustainable materials in the batteries.
The project and partnership have been made upon, extended, and improved the existing, successful NSERC or Tesla Canada Industrial Research Chair Partnership among Dalhousie University, Tesla Canada, and Tesla.
It is the first research agreement between a university and the leading American electric vehicle company, signed with Dalhousie in June 2015, and Dr Dahn's work officially started with Tesla in 2016. The partnership has since been renewed until at least 2026.
Last year, Tesla announced that it would manufacture electric vehicle batteries with cobalt-free cathodes to make electric vehicles more affordable as cobalt is a costly material. The company also disclosed its plans to develop a tabless battery, which could improve the range and power of an electric vehicle.
According to the media reports, Q1 2021 Funding and M&A Report for Storage, Grid, and Efficiency, global corporate funding for battery storage companies in Q1 2021 grew 52% with $4.7 billion compared to $3.1 billion in Q4 2020.
Li-based battery companies raised $801 million in Q1 2021, compared to $28 million in the last quarter.
---
Also read: Relectrify launches storage system made of second life EV batteries
Also read: EV battery recycling gets a boost