Discoms can now exit from PPAs after completion of tenure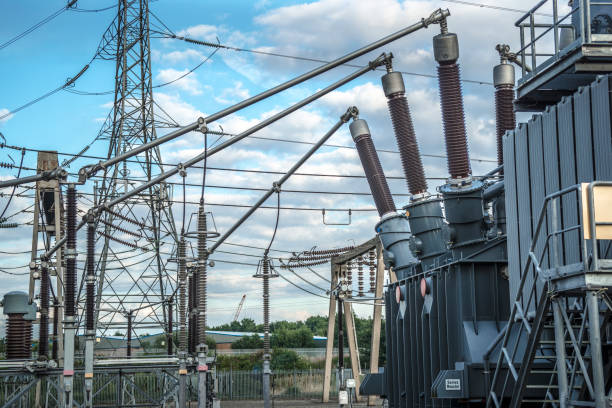 Discoms can now exit from PPAs after completion of tenure
Jul 09 2021,06:07 PM CW Team
The Ministry of Power (MoP) has allowed the distribution companies (discoms) to continue or leave from their Power Purchase Agreements (PPAs) for projects that have completed 25 years or specific tenure in the PPA with the central power generating stations.
The Ministry issued a draft proposal in December 2020, allowing discoms to continue or exit PPAs after completing their tenure. It would give flexibility to the central generators to sell power in any mode after the discoms leave.
It is also significant for the discoms as they can terminate old PPAs tied up with uneconomical power tariffs. It is also a step towards closing older thermal power plants with higher rates of pollution.
MoP said in a letter to all the power departments of the states and union territories that discoms are allowed to renounce the entire allocated power from projects that have completed 25 years of commissioning. However, discoms are not allowed to relinquish a share of the unallocated power pool.
To exit PPAs, discoms should give a notice of six months before relinquishing power. Their request of relinquishment will only be considered after discoms clear all their dues. Once exit from the PPAs, shares from the central generating stations shall not be taken back by the discoms under the same PPA.
The Ministry also allows discoms to continue to procure power from projects after completing 25 years of operations as the right to procure available power under the Electricity Act, 2003.
According to the letter, the central power generating stations will be allowed to sell the relinquished power in the open market through power exchanges, including real-time markets and term-ahead markets. The power generating stations can collaborate with the buyer through PPAs signed for the long-term, medium-term, and short-term.
In a report by MoP, India's power sector is in a transitional phase, shifting from long-term power generating contracts to short-term contracts and electricity spot markets.
---
Also read: Rajasthan energy department to exit five PPAs signed with NTPC
Opinion Poll
Question : How can India stem inflationary trends likely from the currently all-time-high steel prices?