GERC nods amendments sought by GUVNL for power procurement by discoms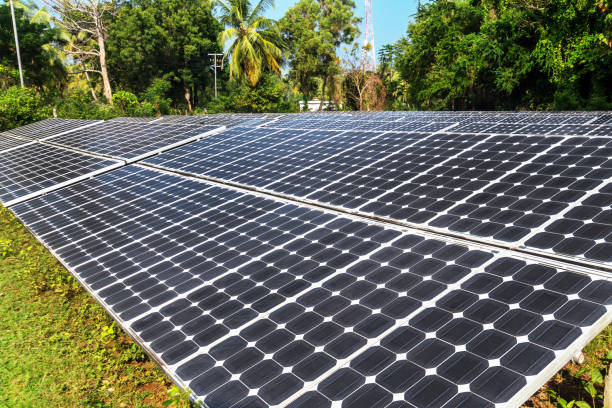 GERC nods amendments sought by GUVNL for power procurement by discoms
Jun 18 2021,06:06 PM CW Team
The Gujarat Electricity Regulatory Commission (GERC) recently approved the amendments asked by the Gujarat Urja Vikas Nigam Limited (GUVNL) to the earlier order passed by the Commission for tariff framework to obtain power by distribution companies (discoms).
But, the Commission denied the request for the qualification of the group captive projects based on the terms of the Gujarat Solar Power Policy, 2021. The Commission said that the manufacturing projects satisfying the criteria of ownership and consumption on an annual basis as specified in the Electricity Rules, 2005, qualified as captive projects.
The solar projects commissioned before the order release date would be governed by the terms of the earlier order.
GUVNL registered a petition seeking incorporation terms of the Gujarat Solar Power Policy, 2021, in the tariff structure order, to obtain power by distribution licensees and others from solar projects and GERC Net Metering Regulations, 2016.
In its submission, discom said that the banking charges offered in the solar policy are with consideration of the variety in the generation available from the solar power projects because it is delicate.
Further, the banking time and its rates are regarded as promotional aspects such as the removal of the ceiling to set up the solar project at 50% of capacity to unrestricted capacity by replacing the cap without consideration of sanction load.
The banking time, facility, and charges are in the general public interest.
The Commission sets the cross-subsidy surcharge, transmission charges, wheeling charges, additional surcharge, and losses in its tariff orders and applied them to the open-access customers.
---
Also read: Surplus solar power by Gujarat discoms to be compensated at Rs 2.25/kWh
Also read: Gujarat discoms ink pact for 3,979 solar projects
Opinion Poll
Question : How can India stem inflationary trends likely from the currently all-time-high steel prices?