India's open access solar installations in Q1 2021 at 419 MW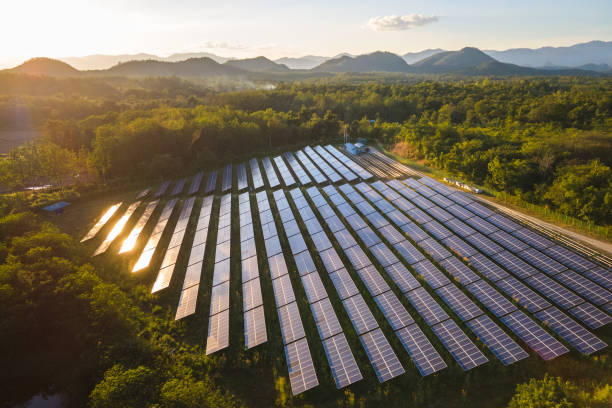 India's open access solar installations in Q1 2021 at 419 MW
Jun 18 2021,08:06 PM CW Team
India made 419 MW open access solar installations in the first quarter of 2021, while the cumulative open access solar installations reached 4.3 GW in March 2021.
The project relates to the open-access market, amendments, price trends, and emerging business models. It has expanded even to Rajasthan and Madhya Pradesh.
The project pipeline under development and in the pre-construction phase under the open access is estimated to be more than 1 GW.
The open-access market is providing an opportunity to developers and investors who do not participate in large project auctions. The developers can choose the customers to offtake the produced power and earn an attractive return on investment. For the distribution companies (DISCOMs), it works as a new avenue to bring private investment into the sector. It addresses the shortage of electricity and encourages the generation of green power.
As per the open-access reports from 2020 to 2021, installations peaked in Q1 2021, resulting in more open access projects in just one quarter as compared to the entire 2020.
On 31 March 2021, Karnataka was the largest open-access market, followed by Rajasthan, Madhya Pradesh, Andhra Pradesh, and Tamil Nadu.
Installations have slowed down in the past two years in Karnataka. The top five states are approximately 76% of the total open access solar market in India as of March 2021.
In Q1 2021, Maharashtra was the top state for developing open access solar projects, having a total of 22% installations during this quarter.
Policy consistency and visibility are the driving factors of open access solar projects. However, the reports have found that the attractive policy of the state is not necessary for growth in open access installations. As per the reports, getting approval is difficult, and the state agencies are allegedly creating trouble in open access solar project implementation.
According to the report, the average open access tariff in the mentioned states ranged from Rs 3.50 per kWh to Rs 5 per kWh with a yearly escalation of 1-2% as per the contract terms.
---
Also read: GERC nods amendments sought by GUVNL for power procurement by discoms
Also read: Govt mandates registry of solar manufacturers under ALMM
Opinion Poll
Question : How can India stem inflationary trends likely from the currently all-time-high steel prices?