India's solar tariffs at an all-time low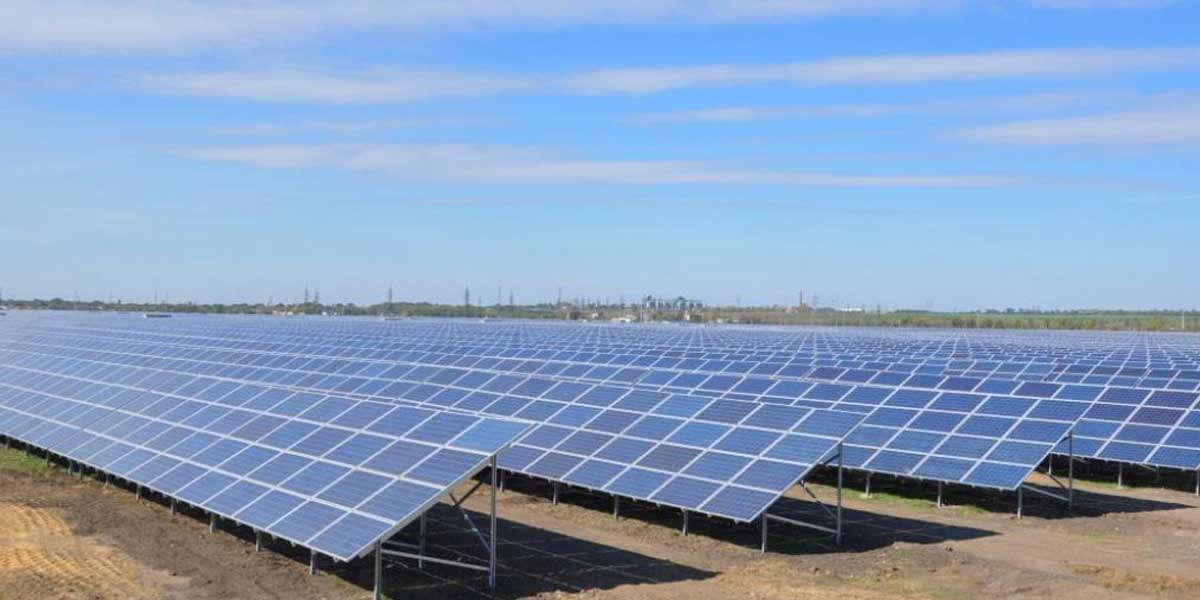 India's solar tariffs at an all-time low
India's solar power tariffs hit low to Rs 2 per kWH at a bid by state-run Solar Energy Corporation of India Ltd (SECI). The previous low India experienced in the solar power tariff was Rs 2.36 per unit. The bid was won by Saudia Arabia's Aljomaih Energy and Water Co and Singapore-based Sembcorp's Indian arm, Green Infra Wind Energy Ltd, who won the contracts to build 200 MW and 400 MW solar power projects at Rs 2 per kWH.
NTPC Ltd placed the second-lowest winning bid of Rs 2.01 per unit to acquire a 470MW capacity. This new low could turn out to be quite harmful to the revenue of India. This record-breaking decline in the solar power tariff rate is said to occur due to the pandemic.
One of the primary reasons for the low bid is that fund-starved state electricity distribution companies (discoms) are reluctant to ink contracts with intermediary procurers such as SECI for earlier projects at a higher tariff. The recent low-price bids encourage the discoms to do tariff-shopping and refrain from signing power supply agreements for these projects. Additionally, the debt financing for green energy projects is depreciating as the large Indian banks are not ready to fund power projects at a price less than Rs 3 per unit. Banks are doubting the viability of these projects with scanty tariffs. India currently has 34.6 GW of solar power and intends to have 100 GW of solar capacity by 2022.
Opinion Poll
Question : As we enter FY 2021-22, a report estimates a 11% GDP growth. What is the most critical investment the construction and infrastructure sector needs to make this year?