Kakrapar nuclear power plant Unit-3 synced with grid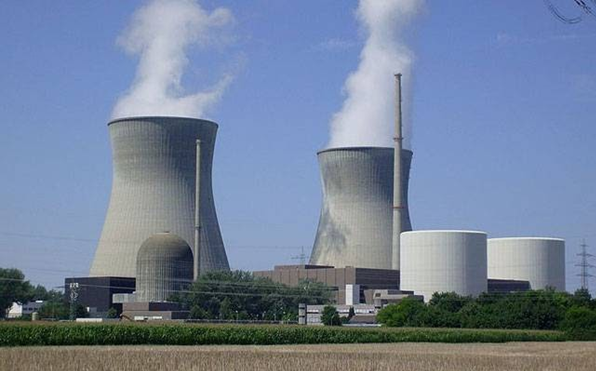 Kakrapar nuclear power plant Unit-3 synced with grid
The Kakrapar Nuclear Power Plant's (KAPP) Unit-3 has been synchronised with the grid, the Department of Atomic Energy said recently.
Anil Kakodkar, Former Atomic Energy Commission Chairman, said that 15 more similar units would follow in fleet mode.
The 700 MW Pressurised Heavy Water Reactor (PHWR) was synchronised with the grid too, said Kakoddar.
The first 700 MW Pressurised Heavy Water Reactor at Kakrapar, Gujarat, KAPP-3 achieved criticality (controlled self-sustaining nuclear fission chain reaction for the first time) in July 2020.
Kakrapar also has two PHWRs of 220 MW each. The fourth nuclear power reactor of 700 MW is also said to be coming up.
Opinion Poll
Question : As the construction industry shows signs of recovery, what do you see as a possible issue in short-term growth?