KKR arm floats InvIT for green energy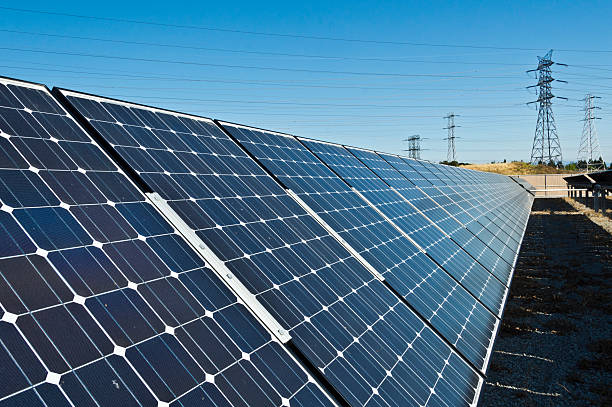 KKR arm floats InvIT for green energy
Feb 12 2021,09:02 AM Editorial Team
KKR-backed renewable energy firm Virescent Infrastructure has floated India's first infrastructure investment trust (InvIT) in the green power space. The InvIT aims to achieve approximately 1.5 GW assets in the next two to three years.
The KKR arm has sought approval from the Securities and Exchange Board of India (Sebi) for the private InvIT. KKR is also in the process of acquiring a portfolio of operational solar assets of about 76 MWp (megawatt-peak) at different locations, including Mohaba (Uttar Pradesh), Jodhpur (Rajasthan), and Patan (Gujarat). The power purchase agreements (PPAs) for these assets are with state-owned counterparties. The assets will be vested in the InvIT.
Credit Rating Information Services of India Limited (CRISIL) has assigned a provisional 'AAA/stable' rating for the bank loan facilities of Virescent Renewable Energy Trust (VRET). "AAA/Stable" rating is the highest provisional rating that CRISIL assigns.
---
Make in Steel 2021
24 February
4th Indian Cement Review Conference 2021
17-18 March
---
One of the reasons for the good ratings is healthy revenue visibility due to long term PPAs at predetermined tariffs. Additionally, its track record of enhanced generation capabilities, healthy financial risk profile, and expectation of low leverage added to its profile, the company said.
The portfolio will continue to have a major focus on solar energy assets, with solar assets estimated to comprise approximately 80-90% of VRET's portfolio, diversified in terms of location and participating counterparties.
As we have reported, Finance Minister Nirmala Sitharaman in the Budget 2021-22 allowed tax exemption on debt financing of InvITs by foreign portfolio investors.
Headquartered in Mumbai, KKR's renewable energy platform Virescent plans to expand its portfolio of operational renewable energy assets by identifying investment opportunities which have stable cash flows stemming from long-term contracts with state and central government counterparties across India.
Image: The InvIT aims to achieve approximately 1.5 GW assets in the next two to three years.
---
Also read: An Infra-Nirbhar Budget
Opinion Poll
Question : How can India stem inflationary trends likely from the currently all-time-high steel prices?