Premier Energies to invest Rs 1,200 cr to expand capacity to 3 GW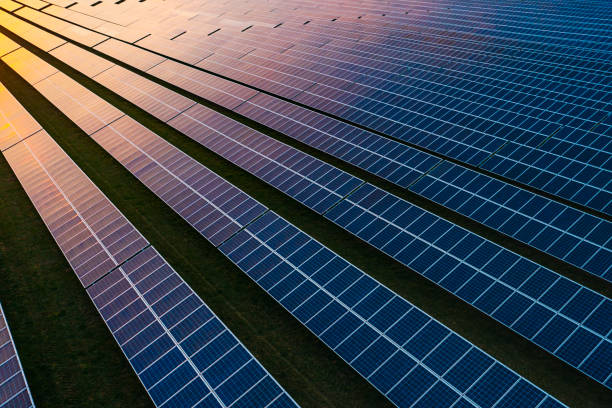 Premier Energies to invest Rs 1,200 cr to expand capacity to 3 GW
28 Jul 2021 CW Team
Premier Energies, a solar equipment manufacturing firm of India, plans to make an investment of about Rs 1,200 crore in two years to expand its annual solar cells and module manufacturing capacity to 3 GW.
The company is also planning to invest Rs 500 crore in four months to add another 1 GW and invest Rs 500 crore in the next financial year (FY).
The founder and Managing Director of Premier Energies, Chiranjeev Saluja, said that the 3 GW capacity would be 1.25 GW from modules and 1.75 GW from solar cells.
It even plans to invest another Rs 1,000 to Rs 1,200 crore over the next two years, he said.
Currently, the company's yearly manufacturing capacity is 1.25 GW modules and 0.75 GW solar cells.
According to a statement, Premier Energies is among India's leading solar PV cells and module manufacturers, and it is to launch its state-of-the-art facility at Hyderabad E-city.
Investment of Rs 483 crore in the new facility will help the company to rank among the top five solar manufacturing companies in India.
The inauguration of the new project by K T Rama Rao, the Ministry of Municipal Administration and Urban Development of Telangana, is set for July 29.
The manufacturing centre is a greenfield project with 750 MW solar cells and 750 MW modules. It would produce MCCE-textured multi-crystalline solar cells and modules, mono PERC solar cells and modules, and 19.2% efficiency polycrystalline solar cells and modules.
The manufacturing facility will produce the latest technology products by using monocrystalline PERC technology. It can increase its wafer size to 182 mm and 210 mm.
The facility is ISO 9001/ ISO 14001 certified and uses state-of-the-art production systems like total quality control (TQC) and statistical process control (SPC).
It will increase the availability of high-quality solar cells, which are made in India to align with the government's initiatives of Atmanirbhar Bharat.
---
Also read: KELTRON invites bids to supply multi-crystalline solar modules
Also read: US-based 1366 Technologies to invest $300 mn for solar module in India