REC trading suspension has huge impacts, say traders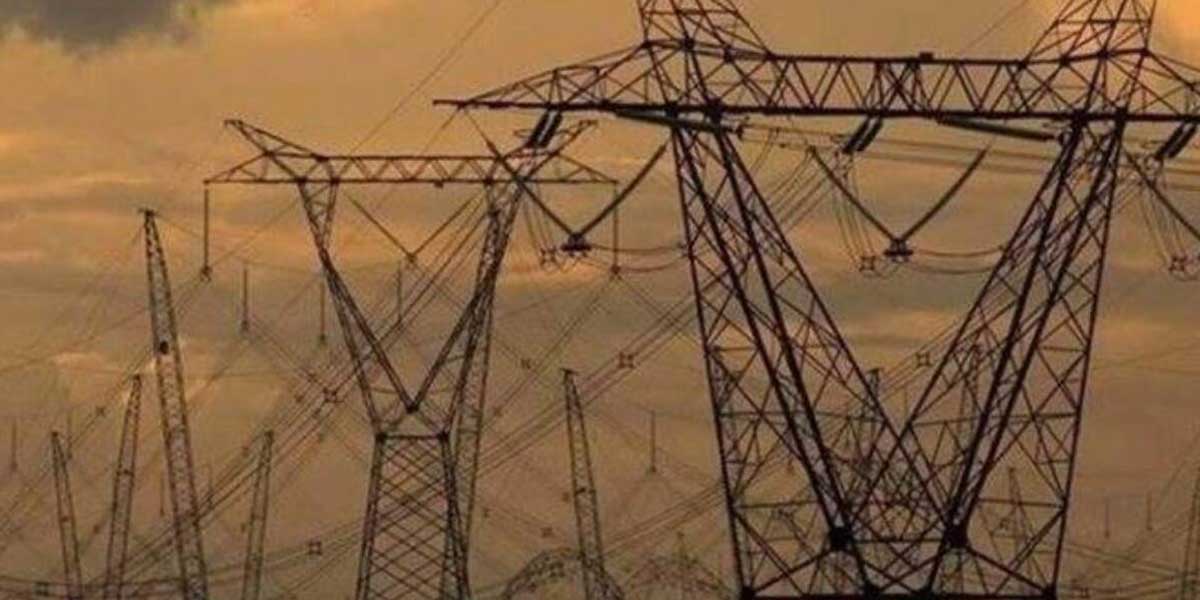 REC trading suspension has huge impacts, say traders
Power exchanges like PXIL and IEX say that further suspension on trading of renewable energy certificates (RECs) would have an impact on the ability to meet renewable purchase obligation (RPO) targets. IEX Head Rohit Bajaj said that to fulfil their RPO requirements, the REC market was a key avenue for obligated entities like captive power producers, discoms, and open access consumers.
Trading of RECs got paused in July 2020 after the Appellate Tribunal for Electricity (APTEL) decided to delay trading by four weeks while hearing three petitions against Central Electricity Registry Commission's (CERC) order of determining floor and forbearance prices of RECs, after which trading was not resumed.
Under RPO, bulk purchasers like discoms and open access consumers need to buy a portion of RECs from renewable energy providers. One REC is formed when 1 MWh of electricity is generated from an eligible renewable energy source.
Kapil Dev, PXIL VP of Business Development, was of the opinion that floor and forbearance prices should be left on the market forces to decide. The Green Energy Association, the Indian Wind Power Association, and Techno Electric and Engineering Company Ltd had appealed against the CERC order. In June, the Supreme Court rejected the Green Energy Association's appeal. Industry experts opine that higher REC prices put an additional burden on consumers.
Opinion Poll
Question : As we enter FY 2021-22, a report estimates a 11% GDP growth. What is the most critical investment the construction and infrastructure sector needs to make this year?