Renewable energy: IEA notes record RE capacity addition in India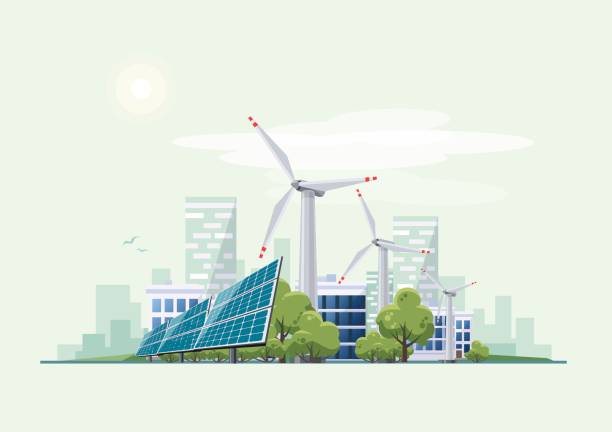 Renewable energy: IEA notes record RE capacity addition in India
May 13 2021,04:05 PM CW Team
According to the International Energy Agency (IEA), India is expected to add three times more renewable energy (RE) capacity in 2021, as compared to 2020, and set new records by 2022, but China will remain the global centre of demand and supply.
India's capacity additions had declined by almost 50% in 2020, compared to 2019 but will achieve record growth when the pipeline of delayed projects gets completed, IEA's latest RE market update said.
The report said that the Indian government awarded 27 gigawatts (GW) of solar photovoltaic projects (PV) in the central and state auctions in 2020, which is the primary driver of PV growth this year and the subsequent year.
However, IEA also contradicts its outlook. According to the agency, the current surge in Covid-19 cases in India has created short-term uncertainty for this year. States are shuttering activities and curbing movement as the second wave of Covid-19 is hammering the country. The restrictions could affect ongoing projects.
It also said the distributed PV expansion remained sluggish due to administrative and regulatory challenges in multiple states and highlighted the reluctance of state distribution companies to adopt commercial PV as a key barrier to faster growth.
Globally, the report stated that China accounted for 50% of all green energy projects built last year when renewable energy capacity grew at the fastest pace in two decades. New capacity in 2020 rose by 45% to 280 GW last year, the largest year-on-year increase since 1999, even though the pandemic disrupted supply chains and delayed construction.
Renewables will continue to grow rapidly in the next two years, the report said, adding China will account for 45% in 2021 and 58% in 2022.
China is at the centre of global renewable demand and supply, accounting for around 40% of global renewable capacity growth for several years. In 2020, China's share increased to 50% for the first time due to a rush to complete projects before government subsidies were phased out, according to the report.
In 2021-22 renewables growth in China is set to stabilise at levels that are below the 2020 record but still over 50% above where it was during the 2017-19 period.
In the coming years, any slowdown in China will be compensated for by strong growth in Europe, the US, India and Latin America, where government support and plunging prices for solar PV and wind continue to drive installations, the report informed.
---
Also read: Solar power: India third most attractive company for solar investment
Opinion Poll
Question : How can India stem inflationary trends likely from the currently all-time-high steel prices?