SECI amends solar tender norms for Chhattisgarh project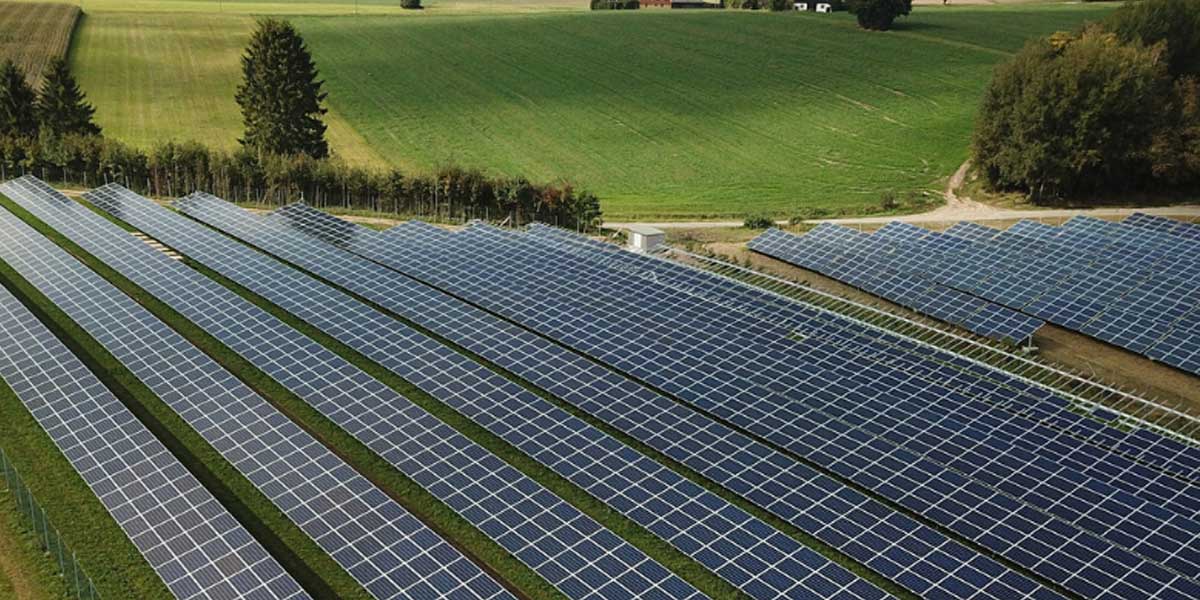 SECI amends solar tender norms for Chhattisgarh project
The Solar Energy Corporation of India (SECI) has announced amendments for 100 MW (AC) of solar power projects along with a 50 MW/150 MWh battery energy storage system (BESS). The project would be developed at Rajnandgaon in Chhattisgarh.
The following changes have been made to the SECI tender norms:
The project's bid submission deadline is now 15 December 2020 (earlier 27 November 2020).
The annual capacity utilisation factor (CUF) guarantee has been removed.
The module supplier should have supplied a minimum of 500 MW capacity in India or 5 GW globally in the last five years (earlier 5 GW capacity globally and 1 GW in India).
The project's revised AC capacity is 100 MW (AC), and the solar DC capacity is 160 MW.
The revised BESS capacity is 40 MW/120 MWh from 50 MW/150 MWh. After the contract is endorsed, the winning bidder would be required to secure a BESS sub-contractor and establish a subcontracting agreement within 180 days.
The bids' validity has been updated (from 27 April ) to 27 June 2021.
A new clause states that the bidder must demonstrate the availability of financial resources to meet the cash-flow requirement of Rs 110 crores. (Earlier, the amount was set at Rs 144 crore.)
SECI has received the approval for the construction of two feeder bays at Thelkadih not mentioned in the previous clause. In July this year, SECI had again extended the bid submission deadline for its tender for 14 MW of solar projects with 42 MWh battery energy storage systems (7MW/21 MWh each). The projects would be developed at Leh and Kargil.
Bids for 22.5 GW solar is expected by the end of December.
Source: Mercom India
Opinion Poll
Question : As we enter FY 2021-22, a report estimates a 11% GDP growth. What is the most critical investment the construction and infrastructure sector needs to make this year?