Tariff dispute: Solar players vs Gujarat power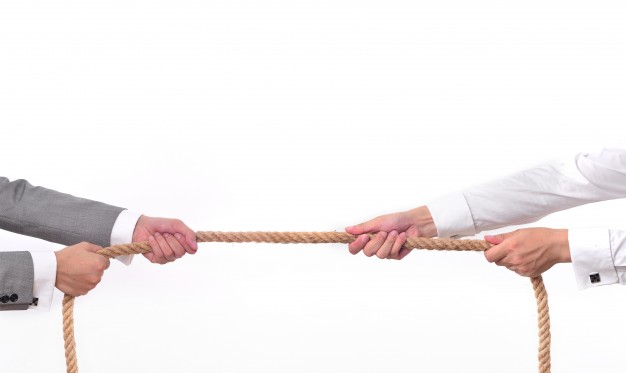 Tariff dispute: Solar players vs Gujarat power
The Indian government has stepped in to resolve a dispute between the state of Gujarat and solar power developers over the state's plan to rescind bids for a 700 MW solar project because of high tariffs and invite fresh ones.
The parent body for electricity development in the state, Gujarat Urja Vikas Nigam Ltd (GUVNL), had awarded the contracts to state-run SJVN Ltd, Tata Power Co, and ReNew Power to build solar capacity at tariffs as much as Rs 2.81 per kWh.
The industry has sought the Centre's intervention to resolve the matter.
The 700 MW project is part of a 1 GW solar park planned at Dholera, a low-lying wasteland surrounded by water bodies and frequently swamped by floods.
While 300 MW of projects have been awarded, the state struggled to attract bidders for the rest because of the site's geological challenges, which would require higher installation costs.
---
Make in Steel 2021
24 February
4th Indian Cement Review Conference 2021
17-18 March
---
To accommodate these challenges, GUVNL placed a higher price ceiling of Rs 2.92 per kWh on auctions conducted last year. A few months later, solar power auctions, including one conducted by Gujarat, saw a plunge in prices, guiding the state utility to consider seeking fresh bids in the electricity consumers' interest, according to an order by the state regulator, which approved the plan.
In November, the Solar Energy Corporation of India's (SECI) auction attracted over 5,000 MW of bids, nearly five times over the 1,070 MW that went under the hammer. While the competition was a heartening trend, tariffs touched all-time lows of Rs 2.36 per kWh. The aggressive bidding that was witnessed presents a stark contrast to the early solar auction years spanning between 2015 and 2017, where a gross oversubscription of the tenders resulted in the exit of many developers from the market. This over subscription was, in large, attributed to the demand-supply mismatch.
In Gujarat, the ambitious 11,000 hectare area in Dholera identified for solar parks drew up a plan in 2019 to attract 5,000 MW of solar power installation.
Image: The tariff-driven withdrawal has prompted the industry to approach the Centre to intervene.
---
Also read: India's solar tariffs at an all-time low

Opinion Poll
Question : How will the Union Budget 2021-22 impact EPC projects?