Vinita Singhania, Vice Chairperson and MD, JK Lakshmi Cement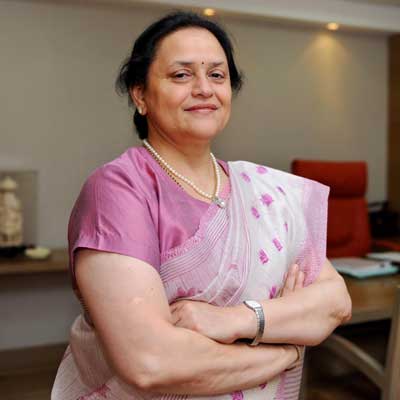 Vinita Singhania, Vice Chairperson and MD, JK Lakshmi Cement
06 Aug 2021 Editorial Team
Vinita Singhania, Vice Chairperson and Managing Director, JK Lakshmi Cement Ltd, shares her views on how CSR adds value to the overall sustainability performance of the organisation.
1.Why is CSR important for the economy and what impact does it have in your business?
India is a developing country and out of 1.4 billion people, a large part of the population is below poverty line. Combined with this India has huge burden in terms of unequal social economic development and human development deficits and as a country we are facing challenges like skewed sex ratio, gender inequality, hunger, high infant and maternal mortality, lack of access to quality education, lack of drinking water and sanitation, lack of infrastructure in rural area, malnutrition, environmental degradation and other issues.
Opinion Poll
Question : Recently there was a report about BMC availing of the services of urban design consultants to make the city's streets pedestrian friendly and aesthetic looking.
Do you think that this is feasible?