Anil Swarup: When and how did it all go wrong?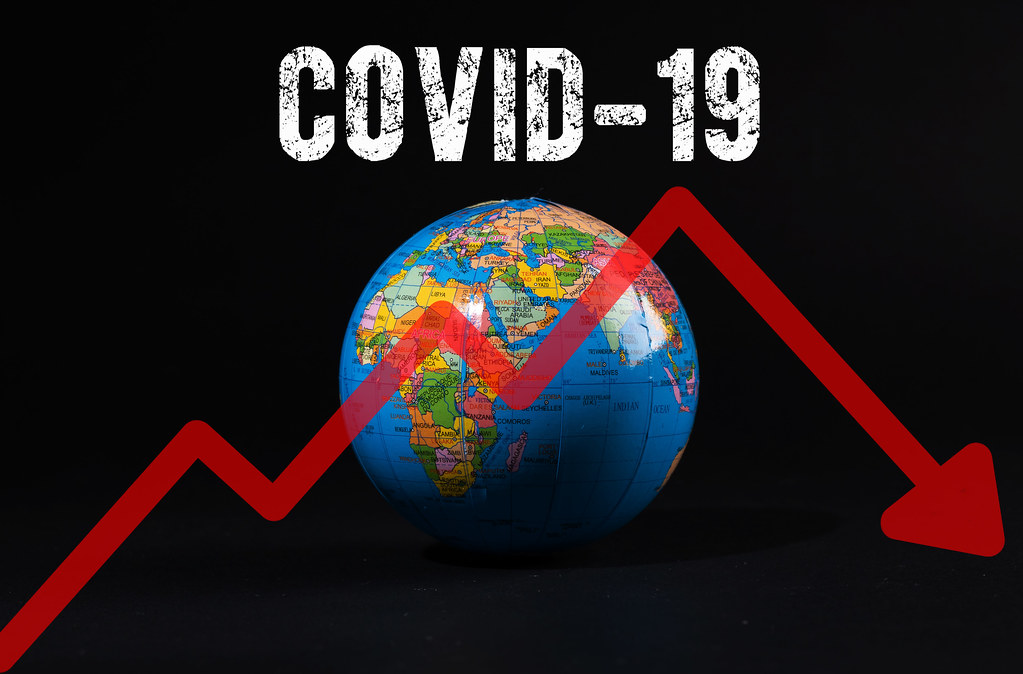 Anil Swarup: When and how did it all go wrong?
01 May 2021 Editorial Team
In the 38 years of my career as a civil servant, I can safely say that apart from the period spent with Kalyan Sigh when he was the Chief Minister in UP during 1991-92, 2014-16 was the golden period in terms of governance.
This was also the toughest one for me because of the assignment as Secretary, Coal. What helped was the clarity of purpose at the highest level.
I distinctly remember the first meeting that I attended at the residence of the Prime Minister. A presentation was made by the Power Secretary in the presence of a few Cabinet Ministers and Secretaries.
Opinion Poll
Question : Recently there was a report about BMC availing of the services of urban design consultants to make the city's streets pedestrian friendly and aesthetic looking.
Do you think that this is feasible?